Importance of Carpet Care
USA Clean Master DC carpet cleaning services are the backbone of our nationwide brand. Our returning customers can certainly vouch for our reputation in both the quality of work and dedication to our first-class customer service.
Indoor carpeting has a direct effect on indoor air quality and health conditions for residents in the DC area. Due to the extreme weather conditions in the Northeast, appropriate carpet cleaning care is an essential step to maintaining a healthy indoor environment. Our main goal is to help you achieve this.
Your Carpet Affects Your Health
In the past few years, Washington DC has experienced higher temperature levels than ever before. As a result, the humidity levels of the city have risen and have resulted in an increase of allergens and respiratory-related problems. These humidity levels have also taken a toll on our indoor air quality. These allergens arrive from the outdoors and settle deep inside carpet fibers.
Since they are buried in the furthest levels of your carpet, a simple vacuum cannot remove them and they sink even further. These invisible bacterial particles can pose a particular danger for children, the elderly, and anyone with sensitive respiratory systems, such as asthmatics. The optimal plan of action is to take advantage of our carpet cleaning services in DC.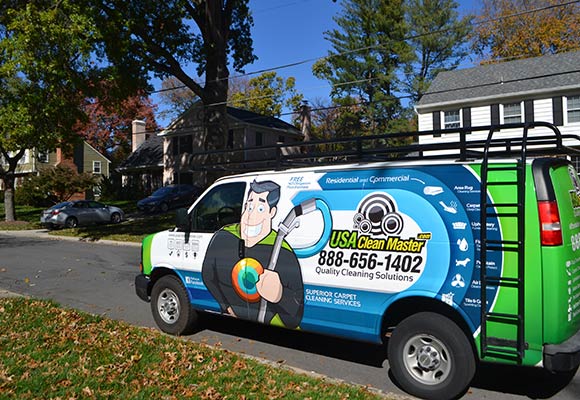 High Pressure, Truck Mounted Vacuums
Our truck-mounted cleaning systems are specially designed not only to create the appearance of a clean carpet, but also to extract existing pathogens. We will do our best to make your carpet an unwanted home for germs and assure you that your carpet is sanitary enough for your loved ones to enjoy.
What Do We Offer for Carpet Cleaning in Washington?
Quick, efficient cleaning
Reasonable prices
High-quality cleaning methods that will keep your carpets intact
A warm, friendly and highly professional service
Cleaning Services With A Personal Touch
We believe ourselves to be more than just service providers. We believe in a customer-oriented approach as well and therefore your input and experience with us also serve as educational tools for every member of our team. When your cleaning is complete, please make sure to share with us any thoughts or opinions you might find important so that we can continue to improve our services.
Call our carpet cleaning specialists in Washington, DC at 202-558-2102 to take advantage of our services today!