USA Clean Master
Carpet Cleaning Service
Hours: Mon-Sun 8:00am - 8:00pm
River Rd
,
Potomac
,
MD
20854
Type of Service Requested
High Pressure, Truck Mounted Vacuums
Our truck mounted cleaning systems are specially designed not only to create the appearance of a clean carpet, but to actually extract existing pathogens, making your carpet an unwanted home for them and assuring you that your carpet is sanitary enough for your loved ones to enjoy.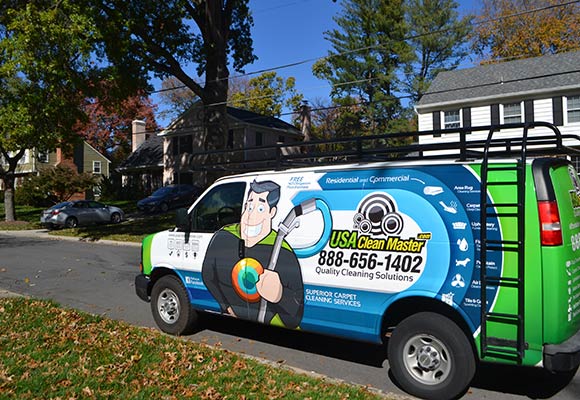 What do we offer?
Quick, efficient cleaning
Reasonable prices
High-quality cleaning methods that will keep your carpets intact
A warm, friendly and highly professional service
Cleaning Services With A Personal Touch
We believe ourselves to be more than just service providers, we are customer service providers as well and therefore your input and experience also serve as educational tools for every member of our team. When your cleaning is complete, please make sure to share with us any thoughts or opinions you might find important so that we can continue to improve our services.
Order our services now and get 10% off on our carpet cleaning service!