USA Clean Master
Carpet Cleaning Service
Hours: Mon-Sun 8:00am - 8:00pm
Frederick Rd
,
Germantown
,
MD
20876
Type of Service Requested
Importance of Carpet Care
USA Clean Master DC superior carpet cleaning services are the backbone of our nationwide brand and the rate of our returning customers can certainly vouch for our reputation in both the quality of our work and our dedication to first rate customer service. Our locations in the North East are of particular importance for us because in these areas, and in Germantown, MD in particular, indoor carpeting has a direct effect on indoor air quality and health conditions for residents. Due to the extreme weather conditions in the North East, appropriate carpet cleaning care is an essential step to maintaining a healthy indoor environment.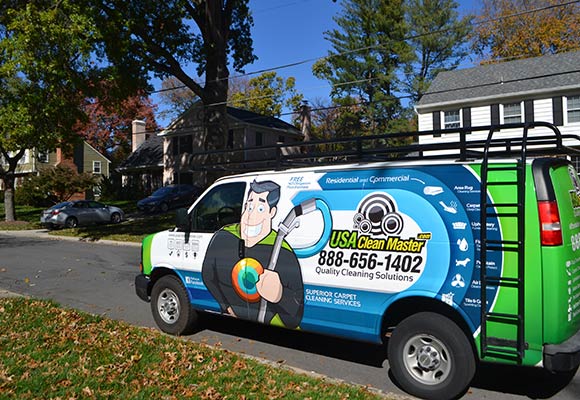 What do we offer?
Quick, efficient cleaning
Reasonable prices
High-quality cleaning methods that will keep your carpets intact
A warm, friendly and highly professional service
Your Carpet Affects Your Health
In the last years Germantown, MD has experienced higher temperature levels than ever before. As a result, the humidity levels of the city have risen and have resulted in an increase of allergens and respiratory related problems. These humidity levels have also taken a toll on our indoor air quality. These allergens arrive from the outdoors and settle deep inside carpet fibers. Since they are buried in the furthest levels of your carpet, a simple vacuum cannot remove them and they sink even further. These invisible bacterial particles can pose a particular danger for children, the elderly, and anyone with sensitive respiratory systems, such as asthmatics.
Order our services now and get 10% off on our carpet cleaning service!