USA Clean Master
Carpet Cleaning Service
Hours: Mon-Sun 8:00am - 8:00pm
E Lombard St
,
Baltimore
,
MD
21202
Type of Service Requested
A Few Interesting Facts
Carpet covers about 62% of all the flooring in the United States. Dalton, Georgia, known as the carpet capital of the world, produces 80% of the carpets in the US. While there has been a slight decline in the residential market, carpet is in increasing demand for the commercial and hospitality markets. This increase is the result of new and emerging technologies in the carpet production field. Not only have scientist been able to produce more synthetic fibers at reasonable purchase costs, they have also been able to develop carpet which is both environmentally friendly and anti allergenic.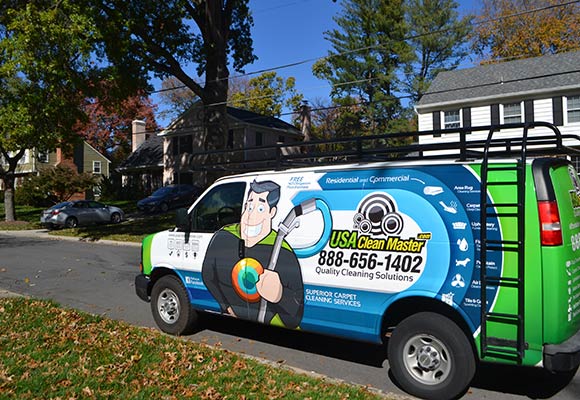 The original purpose of carpet was utilitarian; it not only served as a barrier between the ground and the resident, it also provided warmth in the freezing cold winter months. This tradition is still around today, as the majority of homes exposed to extreme winter elements still contain wall to wall carpet. Even in modern times the tradition of gathering around a log fire during an ice/snow storm is still strong in Baltimore to this day. However, just like with any other utility, carpets require a certain amount of maintenance to function at their maximum potential. When a carpet is at its best it is free of outdoor pollution, perfectly stretched, and durable. This is the kind of carpet that warms your home during winter months. However, when a carpet's fibers become saturated with harmful outdoor pathogenic elements, they are no longer able to maintain the structure of the carpet and begin to lose their integrity. The result of this is dirty, worn out looking carpets. This is the kind of carpet you wouldn't dare stretch out on next to a warm fireplace.
Can You DIY?
As the technology improves and more information about pollution emerges, it has become clear that carpet cleaning not only improves the appearance of carpet but also helps mitigate the effects of airborne allergens and indoor air pollution. Your vacuum simply lacks the power to remove allergens and soil that have already sunk down to nearly your carpet pads. The good news is that there is a whole industry built around professional carpet cleaning with USA Clean Master taking the lead for the last 10 years. We offer both steam and dry cleaning methods both accompanied by the appropriate cleaning solution for your carpet's particular fibers. Our results are guaranteed, so you don't need to worry about a thing.