USA Clean Master
Hours: Mon-Sun 8:00am - 8:00pm
New York, NY 10065
Type of Service Requested
Importance Of Padding
Rug padding is like gravity; you can't see it, but without it, nothing would stay in place. Perhaps it is a bit counter intuitive, however a rug's pad actually protects a rug's topside from the bottom up. Just like a quality rug absorbs sound acoustics, a quality rug pad absorbs foot traffic. The fact that the padding takes the burden of traffic weight means that your rug's pile can remain straight up and undamaged. A rug whose pile is damaged and crushed is considered an unattractive rug by rug and carpet standards.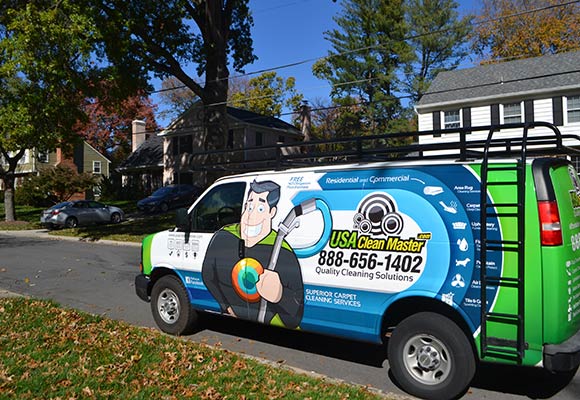 If a rug is exposed to water damage then the padding is almost certainly a victim as well. Water damage does not have to come in the form of a leaky pipe or flooding, it can also come in the form of a very, very excited puppy. In a cruel twist of fate dogs are naturally attracted to the smell of wool. Unfortunately, most quality rugs are made from wool. Fortunately, wool is an organic fiber that is both long lasting and easy to clean. A few urine spots can be blotted out and no one will be the wiser.
Over Saturation
When USA Clean Master talks about pad cleaning we refer to damaged rug (and carpet) padding. We're talking padding exposed to more than one incident and is now at risk of losing its main function as rug protector. If not properly taken care of, this situation will lead to an increase of urine odor and the likelihood of mold and mildew formation. In the worst case scenario a rug and padding become saturated so quickly that the wood floor beneath is also ruined and all three items must be replaced.
Proper rug maintenance is an essential maintenance for rugs of both natural and synthetic fibers. Our rug cleaning service is carried out on our factory premises where your rug will go through a specialized cleaning sequence depending on your rug's particular fibers. Pickup and delivery are at no additional cost to you.