USA Clean Master
Hours: Mon-Sun 8:00am - 8:00pm
2nd Ave, New York, NY 10065
Type of Service Requested
USA Clean Master - Cleaning Services
If for any number of reasons you are not up for the nitty gritty soil removing scrubbing-on-your-hands-and-knees job required to get a carpet truly cleaned and sanitized, then perhaps it's time to consider calling the professionals. USA Clean Master has been in the cleaning industry for years and have used this time to develop various sophisticated methods of cleaning, not only carpet and upholstery, but also tile and grout, air ducts, and more. We credit our success with our belief that our customers deserve the highest quality cleaning materials and products and that anything less than perfect is not enough.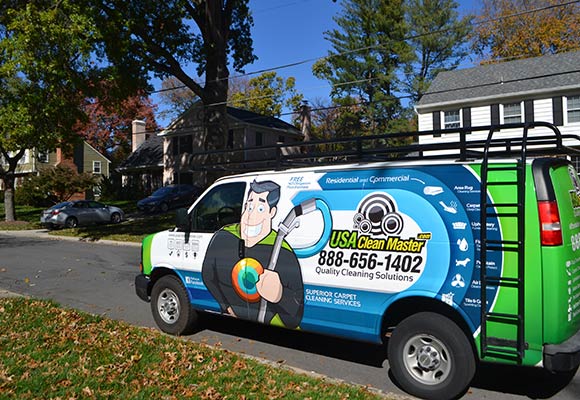 Your House Deserves Some Master Cleaning
A professional carpet cleaning certainly benefits your carpet in many ways, however USA Clean Master's goal goes beyond the basics. We want to actually convert your home from a cluttered, dusty space to a clean, relaxing environment for you to enjoy. We want you to know that we cleaned with the purest cleaning products available on the market that are both safe for you, your children, and your pets. No matter if you've never had your carpets cleaned before or you're looking for a spring cleaning or even preparing for hosting an event, our steam cleaning trucks operated by our expert technicians are sure to have your carpets and upholstery totally revitalized in only a few hours. So if you're lacking in the time and the energy needed to get the job done, whether last minute or far into the future, give us a call and let us give you a space to be proud of.