USA Clean Master
Hours: Mon-Sun 8:00am - 8:00pm
Vitry Ln, Missouri City, TX 77071
Additional Dispatch Points:
Houston
Type of Service Requested
The Solution You're Looking For
It's a fact. Carpets need to be cleaned to look their best. If you put off professional carpet cleaning, dirt will start to break down the carpet's fibers, which can destroy the sheen and appearance of the pile. This is why leading carpet manufacturers require proof of carpet cleaning at least every 18 months to two years for their carpet wear warranties.
With USA Clean Master in Missouri City, there's no reason to put it off any longer. We use powerful carpet steam cleaning equipment to remove all traces of dust, dirt and stains from your carpets, leaving them fresh and rejuvenated. And carpet cleaning is also an important part of asthma and indoor allergy management.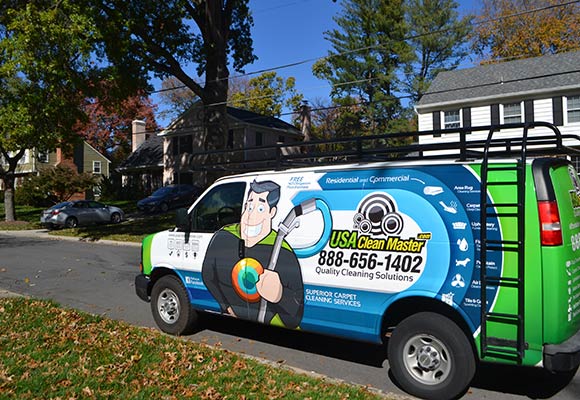 Steam the Dirt Away
USA Clean Master makes the everyday carpet cleaning experience you expect into a VIP treatment for your home or office. One reason is our preferred carpet cleaning method, steam cleaning (also known as hot water extraction). Steam cleaning simply does a better job of cleaning today's wall-to-wall carpets than any other method, getting deep down into the fibers to release stains, odors, and allergenic particles like pollen, dust mites, dander, and mold spores.
Our friendly and experienced technicians also contribute to your superior cleaning experience with attention to detail and on the spot customer service.
Transform Your Home or Office
Professional cleaning can make your carpets, floors and furnishings look new again. Along with our carpet steam cleaning service, we offer residents and business owners of Fort Bend County a variety of other professional cleaning services:
carpet dry cleaning
upholstery and leather cleaning
tile & grout
wood floor refinishing
water removal and flood damage restoration
air duct cleaning
Convenient Scheduling
You work hard and there are a lot of demands on your time. We'll help you make the most of your free time with appointments available seven days a week, so you can fit it into your schedule. We stand behind all of our jobs with our 100% guarantee.
Call us at 281-410-5905 for full-service professional cleaning in the Houston metropolitan area.