When you're looking for the best carpet cleaning in Harris County, you can rely on USA Clean Master. We offer high quality carpet cleaning services, whether for your house, apartment, business, or office. With IICRC certification and full insurance, our experienced technicians can take care of all your professional carpet cleaning needs.
Carpet Cleaning in Texas
You learn a lot in 15 years as a nationwide cleaning service provider. We've got to say - there's just something about Texas. No other state is quite like it. In fact, Texas could be its own country. And Houston is just so Texas. Like most of Texas, the Houston area suffers from high humidity. Not surprisingly, this can have an impact on carpet cleaning.
That Texas Humidity
Anytime you mix warm temperatures with humidity, there will be more mold spores in the air. It's fine if that's outdoors, but mold can grow easily indoors as well in the right conditions. Especially if the air conditioning is off or broken for a few days (which happens, unfortunately, even in Houston), carpet can become a breeding ground for indoor mold. This may be one reason why carpet cleaning in our area is so important.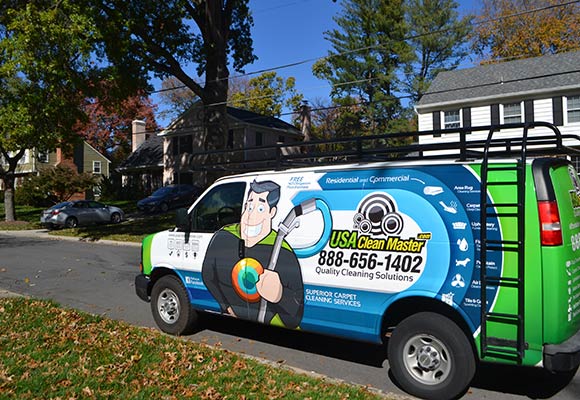 Clean Carpets, Clean Air
Your carpet may hint at another good reason for calling our carpet cleaners. Besides spots or stains or darkening in high traffic areas, carpet can develop dark lines around the perimeter of the room. Called filtration lines, this is a sign that your carpet is literally filtering dirt out of the air as it flows through your home. More importantly, dirt really does attract more dirt, so a newly cleaned carpet is easier to keep clean with normal vacuuming.
Experience the Difference
With a metropolitan area like Houston's, carpet cleaning companies are a dime a dozen. With USA Clean Master, the knowledge and knowhow of our techs makes the difference between a regular cleaning and a great cleaning. What's more, we are locals, proudly offering same day appointments, prompt response, and excellent customer service.
Call USA Clean Master today to experience the difference for yourself.