USA Clean Master
Carpet Cleaning Service
Hours: Mon-Sun 8:00am - 8:00pm
Throckmorton St
,
Fort Worth
,
TX
76102
Additional Dispatch Points:
Dallas
Type of Service Requested
Importance of Professional Carpet Cleaning
Having a professional cleaning done on your carpet by Carpet Cleaning Fort Worth at least once a year will prolong the durability of your carpet, remove the dirt and dust that are imbedded deep in you carpet improving the indoor air quality in your home or office.
We at Fort Worth Carpet Cleaning use innovative and useful cleaning equipments to remove stains and dirt from the carpet thereby giving your carpet a better look. You need to consider certain factors before taking any definite decision on this issue; budget is an important issue to consider, we have a variety of services and also a discount service bundle designed to fit any budget.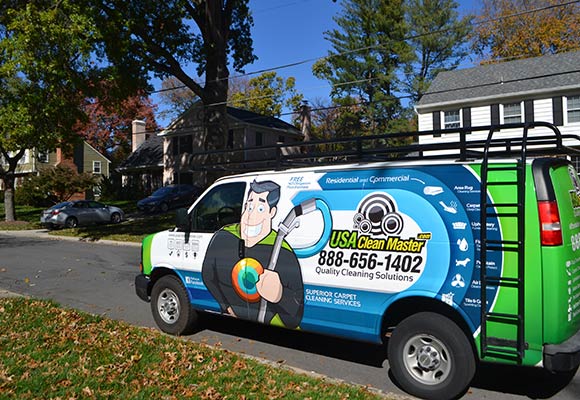 Maintaining Your Carpet
Vacuuming is a great way to prevent the dust and soil from accumulating in your carpet, in higher traffic areas you'll need to vacuum more carefully and thoroughly than the low traffic parts. Vacuuming your carpet on a daily basis is important however its not enough, You need to clean the carpet with the help of cleaning professional at least once a year. For more tips about maintaining your carpet between our visits you can visit USA Clean Master.
Carpet Cleaning Fort Worth also use soil retardants for cleaning, the soil retardant contains a chemical, which helps in removing and resisting any liquid and dirt on the surface of the carpet increase the resistance strength of the carpet to dirt and carpet stain.
Call Carpet Cleaning Fort Worth for a professional thorough carpet, rug and upholstery cleaning and much more.