USA Clean Master
Hours: Mon-Sun 8:00am - 8:00pm
2nd Ave, New York, NY 10065
Type of Service Requested
Wood Flooring
Wood floors have been around for thousands of years but traditionally it was only the wealthiest of homeowners that could afford to install them. Prior to the 19th century, it took many years for a wooden floor to be made, with expert craftsmen collecting oak or maple and painstakingly cutting them down to size to sand and produce a smooth and even finish. When new milling techniques were developed in the late 19th century, wood flooring suddenly became more affordable to the middle classes. We love wood floors because they do not hold dust and dirt in the way that carpets do, making them an ideal decorating option for asthmatics and people with allergies.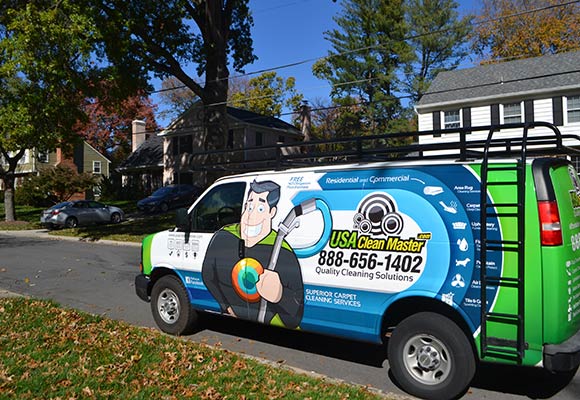 Clean And Polish
A preference for wood floor over wall to wall carpeting is really a choice of aesthetics because in reality they both have their own particular cleaning requirements. While carpets trap bacteria and therefore keep your air free of contaminants, wood floors release bacteria and therefore require more frequent cleaning in order to maintain a healthy indoor air condition. It is important to regularly dispose of this bacteria because bacteria actually scratches your floor and ruins its value. Once it has finished damaging your wood floor it gleefully floats into the air and into your air ducts where it eventually circulates into your breathing air.
Cleaning your wood floors eliminates dust and dander before they even get a chance to have all that fun at your expense. Polishing wood floor is a nice way to keep your floor looking handsome and impressive. Additionally, polishing acts as a sort of protective coat to prevent future scratch and blemish marks. We recommend polishing every 2-4 months depending on the kind/amount of traffic your woods receive. It might be reasonable to give your floors a sweep a few times a week but who has the energy to really, really wash all your wood floors? USA Clean Master has the time and skills so let us do the dirty work for you.