Wood Floors and Laminates
Hardwood flooring is a classic way to accentuate a home and many homes in the North East reflect the timelessness and warmth which wood floors create. Some homeowners prefer wood floor because on the surface, they appear to require less cleaning and maintenance work, however the truth is that the purer the wood floor is, the more work it needs.
Wood laminates, originally a Swedish import, are a sort of affordable and durable imitation of wood floors. Many families with children and pets opt to install these laminates because, compared to genuine wood floors, they are relatively resistant to scratches and to wear and tear.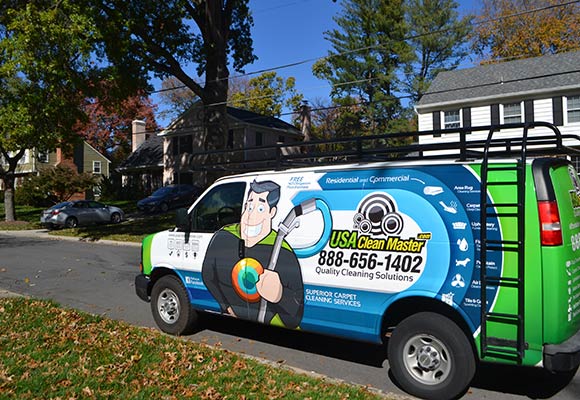 Wood Floors Are Easily Damaged
Real hardwood floors can increase the value of a home by as much as 10% on the condition that they are clean and blemish free. While laminate floors require the intermittent sweep and mop, solid hardwood floors need to be sanded and buffed more than you might realize. In fact, some might even suggest that they require more upkeep than carpet because while a carpet might attract all sorts of soil and bacteria, it also hides them deep inside its fibers. Wood floor, on the other hand, has no similar adhesive abilities and therefore not only are soil and bacteria free to wander, their presence becomes even more pronounced.
This indoor air pollution, the industry word for dirt and bacteria, is bad for you and bad for your floors. As long as these tiny particles exist on your floor they scratch and weaken the surface. They even make their way into the tiny grooves on the eased edges that are connected during the assembly stage. These little cracks are the perfect refuge because no broom or mop will ever find them let alone remove them. You might not realize the amount of dust and bacteria you breath in everyday but it does play a factor on the condition of your indoor breathing air.
How USA Clean Master Does It
When USA Clean Master cleans and refinishes wood floor we first and foremost get rid of all the invisible microorganisms, like dander, dust, soil, and allergens. It is only after this that we sand and buff out scratches, stains, and even out uneven surface spots. Our last step is a polishing sealant which is meant to extend your floor's refinished look and shine.
Even though hardwood does require quite a bit of maintenance, the good news is that each time a professional comes to sand and buff your floors its like installing a whole new floor. USA Clean Master's hardwood floor cleaning service gives new life to your not so new floors!