USA Clean Master
Hours: Mon-Sun 8:00am - 8:00pm
8814 Ferris Dr, Houston, TX 77096
Type of Service Requested
Coping With Water Damage
Tile and grout were frequently used in home construction and decoration in 17th century Europe. Many Dutch settlements were located on canals or rivers. Since they ran the risk of water damage at any moment, tiles were often used in place of soft furnishings for most decorations in their home. In Venice, floating and elevated homes are prevalent even to this day in attempts to mitigate the risks of flooding.
Such preemptive practices are rare in the USA however, so when flooding does happen, and it does happen, it takes a toll on our lives physically and often times mentally as well.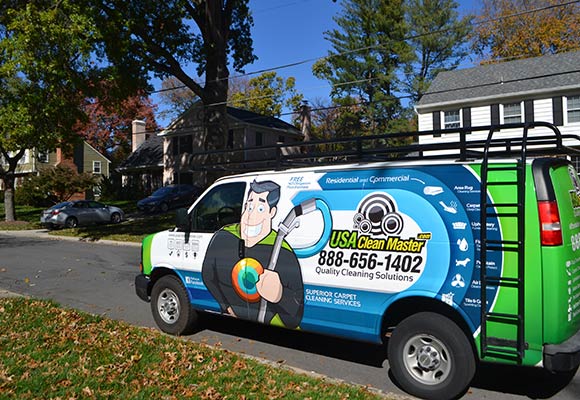 The last few years have seen some extreme weather and serious flooding across the country. Coping with water damage can be difficult, especially if you do not live in an area where flooding is expected. Whether you have been the victim of a massive flood, or simply had a washing machine leak water into your kitchen, the good news is that water damage restoration techniques can get your home back to normal in no time.
Restoration Steps
Water Extraction
The first step to effective water damage restoration is to pump the water out of the room as quickly as possible. For small leaks you can soak up the water and drain it into a bucket. For larger flooding, professionals are recommended because they are capable of extracting the water using powered pumps.
Water Damage Cleanup
The next step is to make sure the property is clean (water from a washing machine is harmless, but sewer water from a flood could contain toxins), and to dry out damp carpets and soft furnishings. Do not try to use electrical appliances in your home while it is still damp. The water could have damaged your electrical systems. Have your wiring examined by a professional before you switch on any lights or appliances for the first time after the water damage has occurred.
Sanitizing and Disinfection of Water Damaged Areas
Professionals will also take the necessary steps to insure that not only has your water be completely extracted but the associated area has been sanitized and disinfected.
Schedule Professional Water Damage Restoration in Houston, TX
Water damage takes all shapes and sizes and because we know that it can happen when you least expect it, our water damage restoration services are available 24/7 and will provide a free estimate to you. For non-emergency cases, our customer service representatives will gladly provide an over the phone and even on-site price estimates.