USA Clean Master
Hours: Mon-Sun 8:00am - 8:00pm
2011 Crystal Dr, Arlington, VA 22202
Type of Service Requested
Professional Service for Your Upholstery
As a part of our professional cleaning services, we are also proud to provide Washington, DC, and all surrounding areas with professional upholstery cleaning. For USA Clean Master Washington DC, our upholstery service serves the same goal of ridding your home furnishings of dangerous allergens, dust, and dander.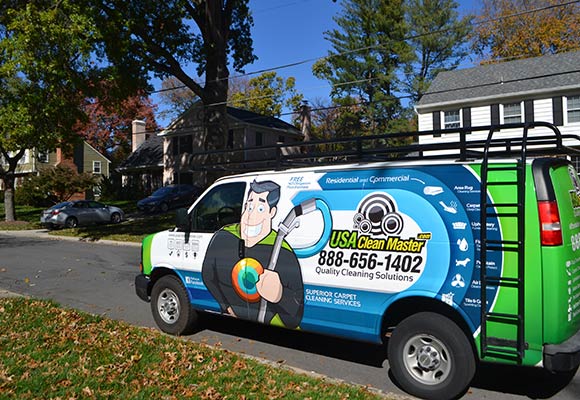 It is true that these pathogens are especially attracted to various forms of upholstery, such as drapery and furniture fabric. The removal process from your upholstery is similar to the carpet cleaning hot water extraction method. However, the upholstery cleaning itself is much more delicate due to the unique surface of drapery and furniture. There are additional concerns for upholstery cleaning, such as sunlight exposure for drapes and food and liquid stains for couches.
Upholstery Cleaning Method
Before the cleaning process can begin, an evaluation will be completed by our technician. Regarding the target cleaning area, any current stains, the fabric of your upholstery, and any other relevant information, we will choose the best and most effective cleaning method. Our cleaning technicians are professionals in the field, and we feel certain that you will be fully satisfied with our work. Make a call to our helpline 202-558-2102 and we will address all your cleaning needs in no time.