USA Clean Master in San Jose, CA is the number one clean-up agency in the Silicon Valley. Call 408-416-3375 for a free estimate and best cleaning solutions!
We at USA Clean Master believe we can always get better. We never sleep and are always looking for new and better cleaning methods and products. We also know that time is money. That is why we do our best to get the job done as fast as it possibly can.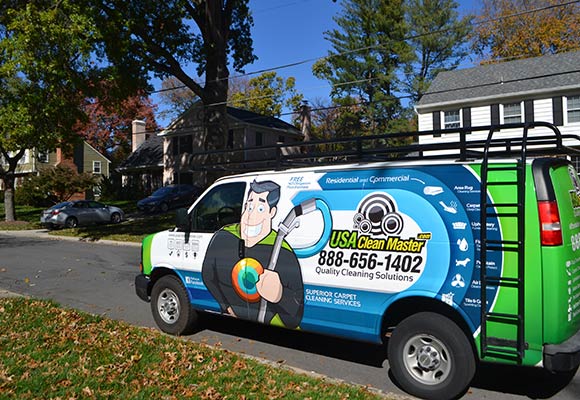 House Cleaning
House cleaning is quite a simple task that almost anyone can do. The difference between professional cleaning and regular is the things that actually get cleaned. When was the last time you cleaned your mattress or arm chair? We will perform a full house cleaning that will last longer and look much better.
There's only so much you can do when it comes to deep stains and any other sorts of accidents. In order to remove those stubborn stains you'll need professional equipment such as truck mount machine and quality products with pH balanced detergents. You don't have to buy these and learn how to use them. USA Clean Master in San Jose, CA has the experience and the means so that you don't need to worry about it.
Office Cleaning
Office cleaning is elementary if you're living in San Jose. Beautiful city like this deserves an outstanding and professional office cleaning. No matter if you are a business owner or manager, having a perfectly cleaned office represents you and the way you do business. The appearance of your office is a reflection of you. Make yourself look good with USA Clean Master's San Jose branch.
Our Upholstery Cleaning Services in San Jose, CA
Before cleaning the upholstery or leather furniture your office might have, we examine and distinguish each and every fabric. Only then we decide what form of treatment is most appropriate. It is also important to test first the cleaning product for final verification.
We clean couches and sofas, armchairs and office chairs, recliners and sectional 4-5-seaters, love seats and ottomans etc. From leather to microfiber, vinyl to cotton, real suede to velvet, there is nothing we can't restore.
Give your house and office a fresh clean look. We invite you to call 408-416-3375 and become a member of our family.