USA Clean Master is coming to San Antonio, TX. We are happy to inform you that we've created a professional upholstery cleaning team for your service. For a great cleaning experience call 210-272-7270 and we'll schedule an appointment for you.
If your upholstery furniture has stains or smells that you can't remove by yourself, professional cleaning is what you need. USA Clean Master is here for you. We believe that outstanding cleaning begins with outstanding people. Our cleaning technicians are well-trained professional cleaners.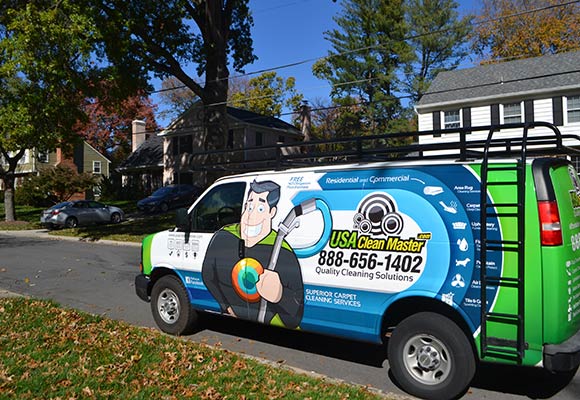 Dry Upholstery Cleaning
Dry upholstery cleaning is just one of our cleaning methods, used for more delegate fabrics that can't get wet. It uses very small amount of water, therefore you save yourself a lot of drying time. We use powerful vacuuming that first removes most of the dirt. Then we use an absorbent compound made up of a small amount of water, detergents and solvents. This is sprayed onto the fabric and encapsulates the soil inside the upholstery so it can be easily removed. To complete the process we thoroughly vacuum again to make sure all dirt has been entirely removed.
USA Clean Master in San Antonio, TX wants to protect your investment. With every dry cleaning, we first examine the different types of fabrics and only then decide the appropriate cleaning solution for it. If you have a silk upholstery fabric, leather or any other expensive furniture in your home or office, dry cleaning will be the right choice for you.
Cleaning Pet Stains
Cleaning Pet Stains can be a nasty job. You could try cleaning them by yourself, however, in most cases, without professional cleaning the stains and odor won't come out and might even get worse. Try our services and we'll not only revive your couch or arm chair, but your entire collection of upholstered furniture.
We want you to know that your safety is important to us. Be sure to know that all cleaning methods were carefully tested and they are safe for your child and pet.
Call USA Clean Master in San Antonio, TX and we'll give you a free estimate and excellent cleaning solutions. A big smile comes with a clean house. For fantastic upholstery cleaning call 210-272-7270.