Upholstery Cleaning Riverside welcomes you to the city of arts and innovation. We wish for cleaner, perfect houses and offices in the city of Riverside and its neighbors. We are the headquarters of USA Clean Master in the area. Call 951-530-1785 for one of a kind residential and commercial cleaning.
After a long day of work, it must be hard to find the time to clean your house. You want to get back and to find it already cleaned. Let the professionals from Upholstery Cleaning Riverside to clean your house. We treat more than just upholstery furniture. We also do carpets, rugs, tiles and more.
Residential Cleaning Riverside
Our residential cleaning service includes sofa and arm chair cleaning, mattress and even car interior cleaning. Our key philosophy is 100% customer satisfaction. For this reason, we treat more than just your upholstery. We offer hardwood floor refinishing, windows treatment, etc. Call us today, or simply fill out the form bellow, to find out more about our residential service.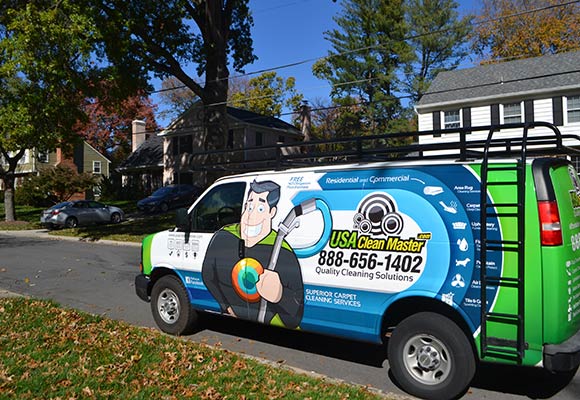 Commercial Cleaning Riverside
We have taken the next step of quality service, with our commercial cleaning service. We, at Riverside Upholstery Cleaning, use the best, most professional, truck mounted carpet cleaning unites, to efficiently clean every spot, and to remove every stain you might have.
We choose which method, wet, dry or steam cleaning, is best for your fabric, leather, etc. Since some textures are more sensitive than the others, you have to match each type to its proper method and cleaning product.
Upholstery Cleaning Riverside strives for perfection. That is why, if for some reason you won't be completely happy with the cleaning, we will be more than willing to perform a second and even a third cleaning in your house or office.
Back to upholstery cleaning.