Upholstery Cleaning Phoenix is the proud member of the USA Clean Master family. We offer the complete package for house and office cleaning in the valley of the sun. We clean couches, mattresses, leather and more. Our methods include steam cleaning, wet and dry cleaning, etc. Our dispatch point - 209 W Jackson St, Phoenix, AZ 85003
If you are a clean person, a clean home must be important for you. Some people don't have the time to take good enough care of their house. Some can't do it on their own. It doesn't matter which of these groups you belong, Upholstery Cleaning Phoenix is perfect for you. Be sure to try our steam cleaning.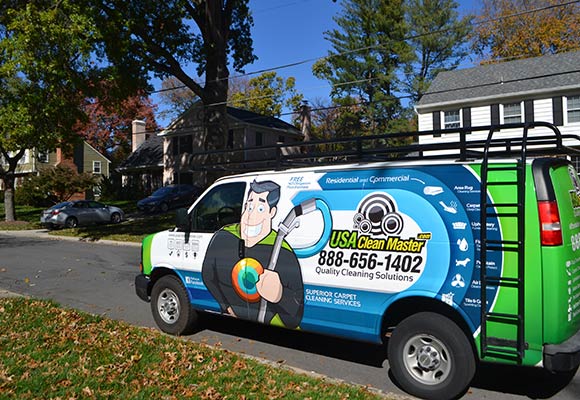 Steam Cleaners
Our steam cleaners truly are the best in the business. They are licensed, well trained and bring years of experience to the job. Using our most advanced truck mounted unites; Phoenix Upholstery Cleaning has perfected the hot water extraction method, also known as steam cleaning. They are able to clean any room no matter what size is it and remove any stain, no matter how deep it is.
Cleaning tips
Here are some cleaning tips for you, In case you're sure that professional cleaning service is not necessary. Before you even start, always check the manufactures' instructions. Every fabric has his own texture and some might be more sensitive to water than others.
It is also important to first try the products you use on a hidden area, as some products could damage your furniture. That is why Upholstery Cleaning Phoenix recommends you to use professional service, so your upholstered Furniture will not be harmed.
It may surprise you, but vinegar also makes a good cleaning solution. Make a bottle of half water and half vinegar and spray it on the stains.
Call 602-324-9600 for a free estimate and professional upholstery cleaning