USA Clean Master
Hours: Mon-Sun 8:00am - 8:00pm
Bensalem, PA 19020
Type of Service Requested
Origins of Upholstery
The first documented pieces of upholstery were crafted by hand and upholstery was once considered a valuable trade (we think it still is). It is thought that the first upholsterers were originally tent makers who started out by making household coverings for rich landowners. Later, as fabrics became more affordable, and the middle classes began to demand upholstered goods for their own homes, upholstery became the industrialized trade we see today.
Over the last few hundred years, upholstery has witnessed quite a few changes with the production of new fabrics and more unusual furnishings becoming mainstream, but one thing remains constant. If you want your soft furnishings to look good as new, you must keep them clean and free of the diminishing effects of dirt and soil.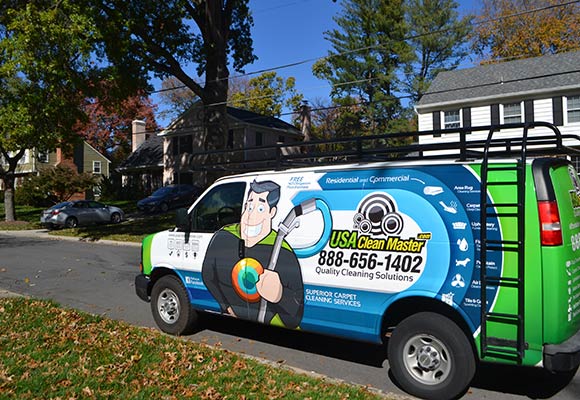 Looking After Your Upholstery
Most upholsterers recommend that soft furnishings be cleaned regularly. Vacuuming your upholstery to remove dust and using a lint roller to remove pet hair is certainly a good start. Most liquid spills should be blotted up with paper towels, however there are certain cases when a professional should take the lead. Not all fabrics respond similarly to stains and to cleaning solutions. For example, the method of removing a coffee stain from a polyester couch would not resemble the method for removing cat urine off a chiffon blanket. USA Clean Master cleaning technicians are educated on the most optimal cleaning techniques for specific fabric types as well as the most up to date products available on the market.
Upholstery As Heirlooms
If you are fortunate enough to own a period piece of furniture, or something with a cotton, flax or silk covering, make a point to take good care of it. Many modern pieces are improved by recovering, but those original, all natural fabrics should be treated with care and respect. USA Clean Master is aware that sometimes upholstery is just another part of your home and sometimes upholstery can be a family heirloom. That is why we take great strains to include you and your approval at every step along the cleaning way.