USA Clean Master
Carpet Cleaning Service
Hours: Mon-Sun 8:00am - 8:00pm
N Lemon St
,
Orange
,
CA
92867
Type of Service Requested
Upholstery Cleaning Orange is the local extension of USA Clean Master. Amazing beaches and huge business centers make it the greatest place to live in California. We believe that first-class county deserves a first-class cleaning service. Therefore, our motto is 'be the best'. To provide you with the best service, we hire the most qualified employees and using only the best methods and products there are.
Orange Upholstery Cleaners
Orange upholstery cleaners are all licensed, certified and trained professionals. We know you expect nothing but the best people to clean your house. That is why we only bring in experience and educated personal that really know how to clean upholstery. Feel free to ask us any question you can think of. You can be sure your valuable furniture is in good hands.
Cleaning Services
Our cleaning services and methods include every type of furniture, from dining chairs to love seats. We offer stain and odor removal, dust and mole removal and more. If you own synthetic upholstery furniture like polyester you can use almost any kind of method. However, other fabrics such as rayon cannot be steamed cleaned. Upholstery Cleaning Orange recommends using professional cleaning, as you can unintentionally damage your upholstery.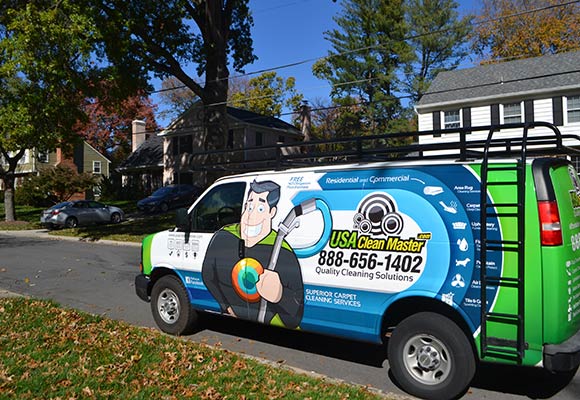 Upholstery Cleaning Products
Upholstery cleaning products are consisted of different levels of pH. In order to get the best results, every stain needs to be treated with a different pH product. Upholstery Cleaning Orange is using pH balanced solutions for every rust or oily stains you might have. That means that the product's pH level is high or low enough to remove specific stain, without damaging the upholstery.
Upholstery Cleaning Orange welcomes you to get your house professionally cleaned with the best in the business. We have the experience and knowledge and can easily determine which cleaning method and products are suitable for you. So why take the risk and clean your furniture yourself. Call USA Clean Master 714-369-8997 to get a free estimate and hear more about our services and deals.
(*) Our dispatch point - N Lemon St, Orange, CA 92867.