Nashville Upholstery Cleaning is the local partner of USA Clean Master. If you think you're furniture need renew or a thorough cleaning call us now at 615-538-0000 state of art cleaning service in Nashville.
Upholstery Cleaning Services
Using our upholstery cleaning services will remove all dirt, stains and smells your furniture might have. Our services include: pet stains removal, moving in and moving out cleaning, mattress cleaning and more. Save yourself the time and trouble and get a professional cleaning today.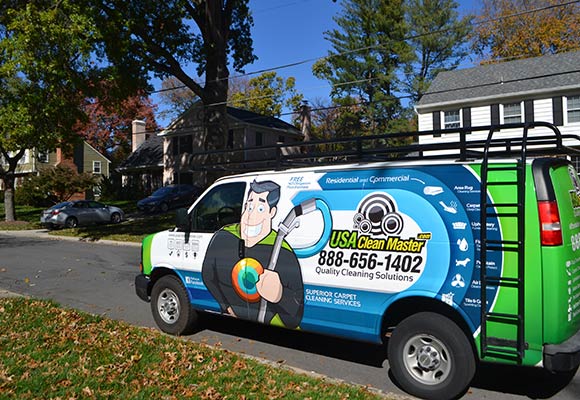 Safe Cleaning
Excellent service is more than just great cleaning. We at Upholstery Cleaning Nashville want you to live in a safe environment. That's why we only use safe cleaning; non-toxic materials so you can be rest assured that your child and pet are protected .You'll be glad to know that together we are helping saving the environment, by only using green environment-friendly products.
Nashville Upholstery Cleaning Solutions
Nashville Upholstery Cleaning solutions start with examining the fabric and its texture. We separate and clean the different kinds of upholstery, according to the manufactures instructions, so we can choose the best cleaning method for your furniture. We use water extraction cleaning, or in different words steam cleaning, dry cleaning and more.
Steam Upholstery Cleaning
Steam upholstery cleaning is the most popular method. It is the best way to clean deep down the fabric. We use hot water extraction to remove the toughest stains from your furniture. For harder stains and smells, we use our own shampoos and conditions. After the cleaning is over, your sofa will smell better than before.
Dry Upholstery Cleaning
Dry Upholstery Cleaning is specially made for more delicate upholstery. After deep vacuuming, we apply dry cleaning chemicals and low-moisture foams and soil extraction in order to protect your leather or silk fabrics. You can be secured that our professional cleaners at Nashville Upholstery Cleaning will restore and revive your expensive upholstery furniture.
We guarantee 100 percent customer satisfaction. For one of a kind service and premium Upholstery cleaning call 615-538-0000 Nashville Upholstery Cleaning.