USA Clean Master
Carpet Cleaning Service
Hours: Mon-Sun 8:00am - 8:00pm
Portland Ave
,
Minneapolis
,
MN
55415
Type of Service Requested
Upholstery cleaners in Minneapolis - call us for further information about great new deals in your local area.
Dry Upholstery Cleaning
Sometimes we get special requests from our clients to come quickly and preform an upholstery cleaning task for them. It could be because of special guests arriving our some very harsh stains on expensive upholstery that need our immediate attention before it is too late. That is the reason we have an emergency protocol for these kind of situations. It starts with our receptionists explaining the first do's and not to do's in a case of coffee spills or blood stains and continues in our technicians to arrive the next day and choose the right method for cleaning, but in a case you have guests coming and need our special care. Dry upholstery cleaning is the method preferred as it takes about 45-60 minutes to preform and your sofa will look brand new and have a great scent to it.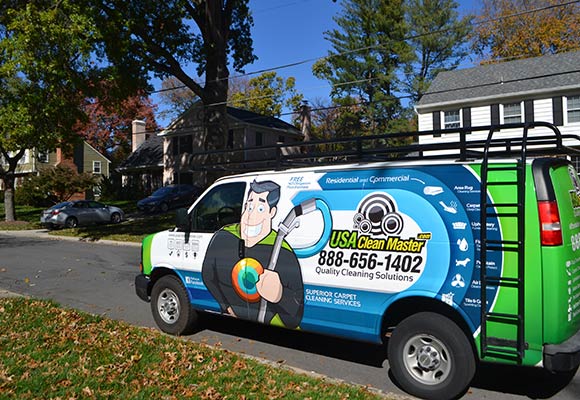 Dry Cleaning Process
We start by power vacuuming the couch or love seat and then spraying a special encapsulation formula which will attract the soil and dirt particles and we let the process begin and wait for about 10-15 minutes and then we start working on the hard stains each one with it's own anti stain formula taking care not to harm the fabric and preform as quick as possible in not time your sofa will look brand new! Call us at 612-605-5610 for more info and questions about this great service.