USA Clean Master is proud to present its Memphis branch. We bring upholstery cleaning solutions to your home and office. With great experience and most professional cleaners, we're happy to serve the entire Memphis metro.
Give us a call today 901-522-5000.
We all want a clean home and furniture, but we don't always have the time to clean them ourselves. Sometimes we just stand hopelessly, when stubborn stains or smells refuse to come out. When that happens, you can save yourself the trouble, trying to clean the mess by yourself. It doesn't mean you need to buy new couch or furniture. Try USA Clean Master's services and we'll save you from replacing your upholstery furniture.
Upholstery Steam Cleaning
Steam Cleaning is the most efficient method there is and also the most popular one. The process consists of using hot water extraction and detergents, sprayed into the carpet while recovering the water and soil with a powerful vacuum into a holding tank. We have no doubt that it is the best way to brighten up your house.
Steam cleaning is recommended by all upholstery and carpet manufactures. It's also the only method known as deep cleaning, which capable of removing soil deep inside the fabric. Try our upholstery deep cleaning, it will completely remove all stains and smell from your furniture.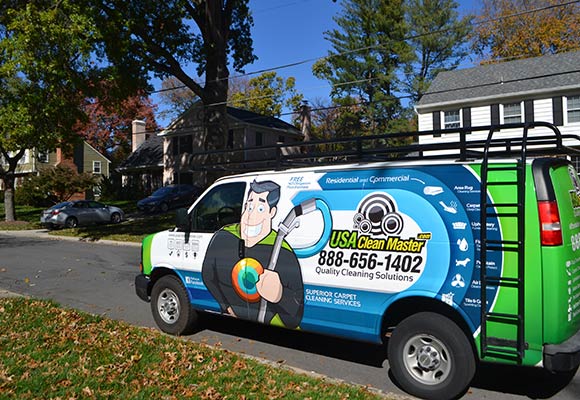 Professional Upholstery Cleaning Service
We recommend professional cleaning service over "do it yourself methods" because of the potential damage that may occur during the process. Unfortunate accidents, such as over wetting or overuse of detergents will shorten the life span of your upholstery. We use the most advanced cleaning solutions and equipment known. So let us the professionals take care of your beloved sofa or arm chair.
Professional cleaning is due every 12 to 18 months, depending on the outside environment conditions, the color and type of the fabric or leather. You should clean it before it will become too dirty. Allowing the carpet to become overly soiled might result in irreversible damage.
Our professional upholstery cleaning service comes with a free estimate and quick response. You can sit back and relax and let the experts do the dirty work for you. USA Clean Master in Memphis, TN cleans your day.