USA Clean Master
Hours: Mon-Sun 8:00am - 8:00pm
Venice, CA 90291
Type of Service Requested
USA Clean Master in Los Angeles, CA offers professional upholstery cleaning services. We believe the entertainment capital of the world should have an out of the ordinary cleaning services provider. In a place where anything is possible and dreams come true, we are delighted to take the lead and deliver our top cleaning services to the people of L.A.
Upholstery Car Cleaning
Upholstery car cleaning must be important for you if you live in Los Angels. You want to look good and looking good starts with a beautiful car. Why wasting your time, taking it to a car wash when Los Angeles, CA Upholstery Cleaning can come to you. We can offer you the personal care that mass car wash places just can't offer.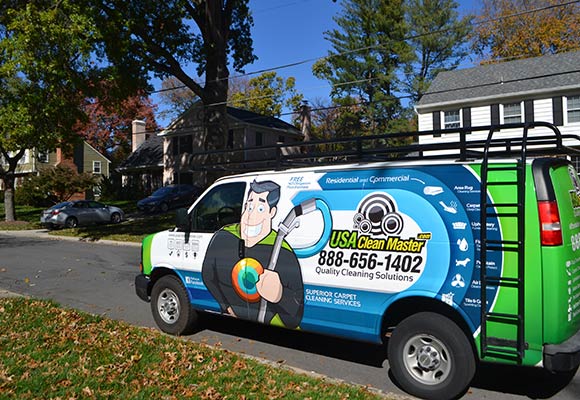 Our techs will first vacuum your seat, using our state of the art vacuum cleaner. After all dirt is removed we use our own shampoo cleaner with the benefit of a short drying time. Then we scrub your seats with a special brush, until all stains are gone and your car upholstery and leather smell fresh and clean again. If necessary, we can re-vacuum and applied an odor removal formula to completely remove all odors. Call us for more information about shampoo and steam upholstery cleaning.
Mattress Cleaning
Mattress cleaning is highly recommended as you sleep in your bed every single day. We would like to remind you that keeping your Mattress clean is a serious matter. You want your bed to look beautiful and smell great, but it is also important for your health to keep dust mites and bacteria out of your Mattress. If you suffer from any kind of allergies like asthma it is crucial for you to get it professionally cleaned.
USA Clean Master has several methods of mattress cleaning including dry, wet and steam cleaning. We guarantee it will completely remove all stains, odors and bed bugs your mattress might have. We strongly suggest cleaning and vacuuming your mattress every once in a while as it will increase its life span.
Life is wonderful if you live in the City of Angels. Live it good and clean, Call USA Clean Master's branch in Los Angeles, CA at 213-596-0311 and get a free estimate today.