USA Clean Master
Hours: Mon-Sun 8:00am - 8:00pm
Las Vegas, NV 89119
Type of Service Requested
Upholstery cleaning should be left to professional hands, USA Clean Master is a nationwide upholstery cleaning service which was founded to answer customers needs all across the country, we know very well there are a lot of scams and untrained services out on the market and that is the main reason we built this great service from scratch.
USA Clean Master cares deeply about our clients that are why we go to great length to research an area like Las Vegas before offering our upholstery cleaning service in your city. We are committed to premium upholstery cleaning and provide our clients with a satisfaction guarantee.
Upholstery Cleaning Tips
Start by vacuuming your sofa regularly, use the extension of the vacuum and remove all the cushions and pillows.
Make cleaning your upholstery a part of your cleaning routine.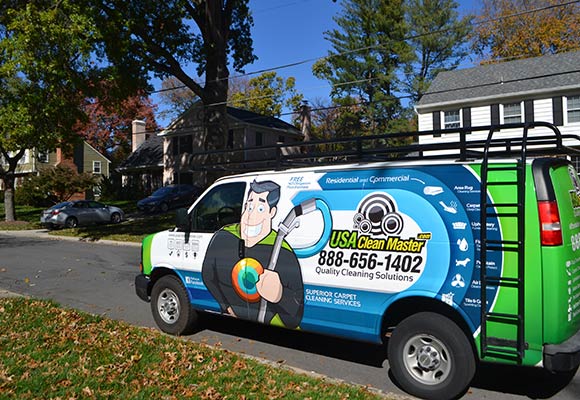 Clean any spot on your stain immediately, do not let it soak in you upholstery as it will be harder to remove and will put out an odor.
Baby wipes perform great for cleaning spots and spills.
If you do plan on cleaning your own upholstery, we should warn you to use only mild soap on your furniture as harsh cleaning products can harm the fibers and cause more damage and ruin your upholstery.
For any information on our upholstery cleaning service and many more great services from USA Clean Master please call our office at 702-940-9657