Upholstery Cleaning Jacksonville is your number 1 house and office professional cleaner. We are USA Clean Master extension in the metro of Jacksonville. We clean anything from fabrics and leathers to sofas and chairs. Call 904-345-0500 to get a free estimate and unique cleaning experience.
Our top quality care and quick response makes us believe we are the right choice for you in Jacksonville and neighbors. We guarantee 100% customer satisfaction. If for some reason you're not satisfied, you'll get a second and even a third free cleaning. Put a smile on your face with Upholstery Cleaning Jacksonville.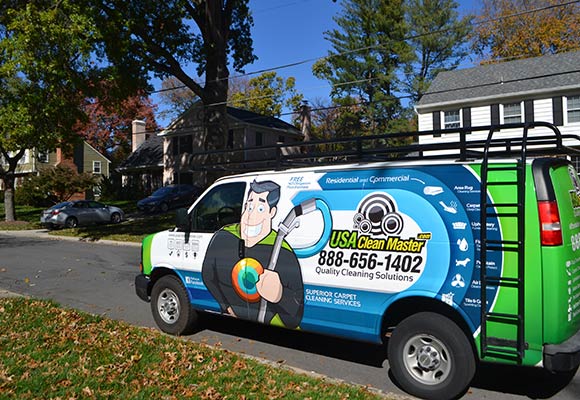 Stain Removal
Stain removal is more than just getting rid of dirt and spots. This process also includes stain-proofing and protective coating to the fabric and texture, against future stains and dirt. Professional stain removal is especially helpful for pet stains and odor removal. It removes stains and smells that regular, DIY cleaning cannot remove.
In addition, Jacksonville Upholstery Cleaning also deodorizes the fabric, making it much cleaner and fresher, with our pH balanced professional products. It helps restoring the natural colors that were faded over the years. Revive the beauty of your upholstery and take proud of it, with our professional cleaning.
Leather Cleaning
Leather Cleaning starts with an industrial power vacuuming of the couch, arm chair, etc. It removes all dust and dirt, trapped deep inside. Then, Upholstery Cleaning Jacksonville uses wet, dry or steam cleaning method, depending on the type of leather and quality.
Some kinds of leather are more delicate than others. Using the wrong method or products could damage the leather. Therefore, you need a professional cleaner, with years of experience and knowledge, to apply the suitable cleaning method.
Go back to Upholstery Cleaning