USA Clean Master
Hours: Mon-Sun 8:00am - 8:00pm
Indianapolis, IN 46225
Type of Service Requested
USA Clean Master - Upholstery Cleaning Indianapolis
Are you looking for professional brand based upholstery cleaner in Indianapolis? If you are, you've hit the spot! USA Clean Master is a leading nationwide upholstery cleaning service which tops the competition in many ways:
All Our personnel go through a harsh training process in this course they acquire both actual training in Upholstery cleaning and how to deal with any spot or stain known to man, we also teach our employees how to use the most advanced upholstery cleaners on the market.
Satisfaction guaranteed, USA Clean Master will not rest until you are well satisfied with our service and products, our office will deal with any complaint you might have on any of our services. We will not leave your house until the end result is to your satisfaction.
USA Clean Master is a national brand with high resources which small upholstery cleaning services just cannot offer, our machines are top of line, modern steam cleaners and our cleaning solutions are specially made for us containing only green care products.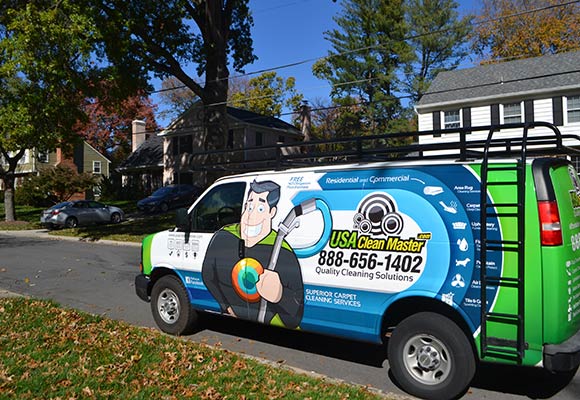 Don't waste your time and money on trying to clean your own upholstery or even worse order an upholstery cleaner from an unknown company which will only harm your furniture.
Call USA Clean Master for the best offer!
Guaranteed! 317-534-0568