USA Clean Master offers professional upholstery cleaning services in Hartford, CT. Together we have a vision; a city with the cleanest houses and offices in the country. We invite all people in the beautiful city of Hartford to call 860-952-9952 and get a free estimate. Our dispatch point - Farmington Ave, Hartford, CT 06105
Why professional cleaning?
First of all, when you use professional cleaning, you get an experienced and trained team. USA Clean Master techs know exactly which method and products are the most suitable for your furniture. The products used are pH balanced, safe for your upholstery and even more important, for your family and pet.
Second of all, regular cleaning methods just don't work when trying to remove harder stains, such as food or pet stains. You also save yourself a lot of time and effort of scrubbing and trying to remove all dirt, stains and bad smell by yourself. USA Clean Master guarantees to get rid of all the dust mites, dirt, stains, and bad odors.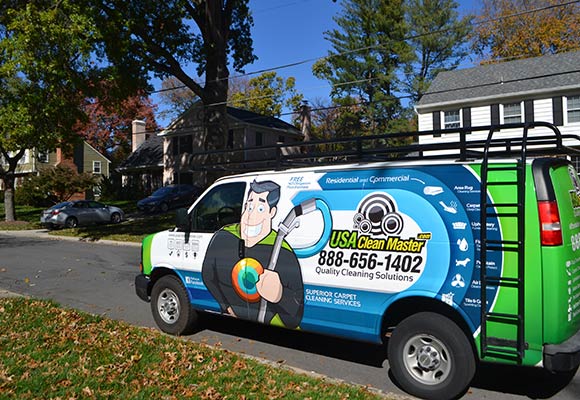 Finally, with Hartford's USA Clean Master branch, you get a licensed and certified service provider for all your upholstery cleaning needs. Within a short time period, your entire house or office will be cleaned. We clean everything, from sofa, chairs and love seats, to mattress, car interior cleaning and more. We also specialized in leather cleaning and freshness. Our cleaning experience is one which you will never forget.
Upholstery Cleaning Methods
Our cleaning methods include: steam and dry cleaning, truck mounted carpet cleaning and more. They are advanced and professional methods, which cannot be performed by everyone. It is done only by professional cleaning equipment and proper knowledge is required in order to operate it.
Call us today for more information and high quality upholstery cleaning in your house and office.