USA Clean Master
Carpet Cleaning Service
Hours: Mon-Sun 8:00am - 8:00pm
S Sangamon St
,
Chicago
,
IL
60607
Type of Service Requested
Upholstery Cleaning Chicago is here to fulfill your every need. When it comes to residential or commercial cleaning, we are the first choice for you. We are USA Clean Master headquarters in the windy city. Our dispatch point is in N Franklin St, Chicago, IL 60606. Our callers are ready and expecting your call.
Deep Cleaning
Deep cleaning is an excellent choice for cleaning your couch, love seat, arm chair and more. First of all, check your label and look for the instructions. Some fabrics are sensitive and in rare cases deep cleaning may harm them. Chicago Upholstery Cleaning invites you to call us if you're still not completely sure about deep cleaning.
Upholstery Cleaning Chicago always first tests the shampoo and stain removal formula on an exact fabric to look for any shrinking or fading of the color. After making sure everything is OK we finally start the deep cleaning. The shampoo and stain removal are sprayed deep inside the fibers, together with hot boiling fresh water. Then we thoroughly scrub it with a rotating brush and vacuums. It is recommended for you to wait few hours before using your upholstery furniture, as it needs to dry.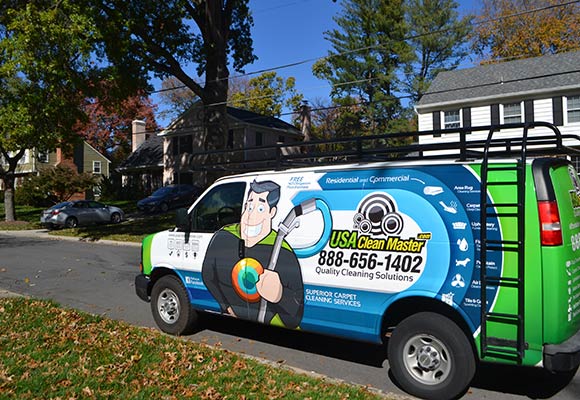 Hot water extraction
Hot water extraction is a common cleaning method for upholstery and leather furniture. We use truck mounted machine, as it has lots of power and heat which are necessary for cleaning. High pressure hose is used for spraying hot water and detergents that loosen the dirt until the furniture is absolutely cleaned. Upholstery Cleaning Chicago welcomes you to use our hot water extraction method.
Organic Cleaning
We recommend organic cleaning as it is cheap, safe and good for the environment. It is generally suggested for daily cleaning but not as a substitute for periodically professional cleaning. Try vinegar and salt to remove coffee and tea stains. You can soak a sponge or rag in vinegar to wipe down a greasy surface. Other substances Chicago Upholstery Cleaning proposes are baking soda and lemon juice. Baking soda is great as a deodorizer. Put a box inside the refrigerator and freezer to absorb the smells.
Upholstery Cleaning Chicago is the only way to go. Call 312-238-0253 to get a free estimate and to hear more about USA Clean Master special offers.