USA Clean Master
Hours: Mon-Sun 8:00am - 8:00pm
Ferris Dr, Houston, TX 77096
Type of Service Requested
Tile And Grout Cleaning
Tiles have been used for thousands of years due to their beauty and functionality. They are water and stain-resistant, can withstand strong impact force, and are not affected by exposure to air.
Tiles can be made from stone, glass, ceramic or metal. In the 17th century, the Dutch town of Delft became famous for its Chinese inspired white porcelain tiles, generally decorated with a beautiful shade of blue. Delftware became a major export item and despite the fact that many towns in the country made tiles, each in their own style, Dutch tiles came to be known collectively as "Delftware".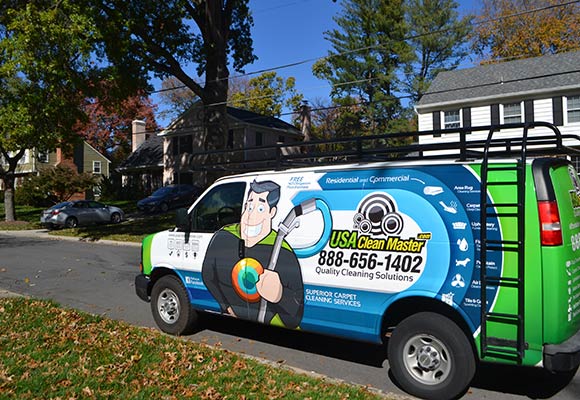 Modern Day Tiles
The fact that tiles are durable and easy to clean has made them a favorite choice for modern kitchens and bathrooms. However, as homeowners know, these are the rooms where tiles will also be exposed to the most moisture. While the tiles themselves can easily withstand dampness, grout-the substance that holds them in place-can present a challenge. Grout is made from a mixture of water, cement, and sand or from modern materials like urethane or epoxy.
Unlike the surface of the tiles themselves, grout is porous, which means that moisture, mildew, and bacteria can easily seep in and build up. This can result in anything from black or brown discoloration to the growth of mold that might cause allergies or other health problems.
We Have The Time
The cleaning process itself is not difficult but it is physically demanding and time consuming. Who really has the time to spend a whole day scrubbing grout? USA Clean Master technicians don't have that kind of time either, but we do have the kind machinery to accommodate such a job, making an all day effort a matter of minutes. For more information on our green products or a free price estimate, contact our customer service representatives today!