USA Clean Master
Hours: Mon-Sun 8:00am - 8:00pm
Stamford, CT 06902
Type of Service Requested
Do Not Attempt This At Home
The necessity of professional rug cleaning is rarely disputed. It is labor-intensive and cleaning results can vary a lot when you try it yourself. That is why most people have no qualms with having their rugs professionally cleaned at least twice a year. The same thing should apply to rug cleaning, as the principles are the same. Rugs are also dirt traps and require proper cleaning care to remain durable and to function at their best. Rugs too are prone to moth and rug beetle damage as well as heat and water damage. The cleaning process for more expensive area rugs is so extensive that it is truly a wonder why anyone attempts it alone. Just removing the dust from the front, back, and in between the piles takes a great deal of time and special equipment, not to mention the pretreatments, spot removers, the actual scrubbing of the rug, the rinsing, and the drying that takes around 24 hours to complete. Of course this laundry list of steps for rug cleaning leaves no room for mistakes, like left over residue or dye bleeding.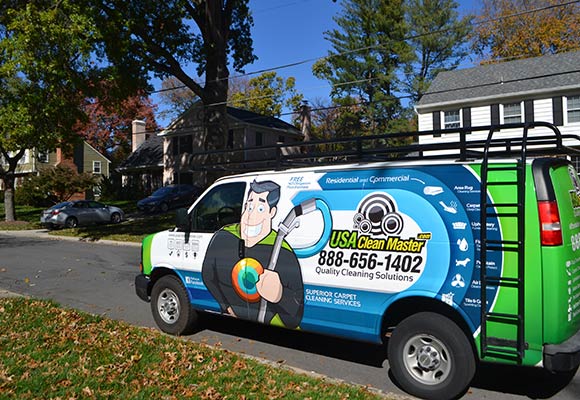 A Man And His Allergies
In our opinion the true motivation for having your rugs professionally cleaned, aside from the obvious physical and time benefits, is the health factor. Here's a typical story: man suffers from allergies and decides to replace his wall to wall rug with beautiful hardwood floors. For a hint of color and character man buys a Persian area rug. Despite his best efforts, man still has watery eyes, trouble breathing, and nonstop itching and sneezing. Man's mother-in-law, who always knows best, informs him that rugs are also allergen havens and that he should have his rug professionally cleaned.
If your mother-in-law has yet to solve your allergy situation then we would like to give it a try. Our rug cleaning takes place at our customized factory where our team of experts clean and repair an assortment of rugs. For your convenience Pickup and Delivery are at no additional cost to you.