The Evolution of Rug Cleaning
Rug making is one of the oldest crafts known to man. Nomadic tribesmen from Siberia and Mongolia were making rugs thousands of years ago for the utilitarian reason of providing warmth and comfort during long periods of winter. The oldest surviving rug in the world, the Pazyryk Rug, dates back to the 5th century BC and has survived to this day thanks to spending thousands of years encased in ice. The Pazyryk Rug is a knotted pile rug and its construction method is still used by cottage rug makers today.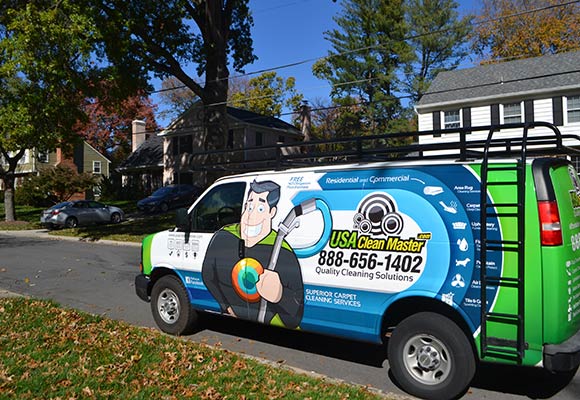 While the motivation behind rug making has changed to a more decorative one today, the basic principles of weaving and rug maintenance remain the same. The 5th century Pazryk Rug, just as many modern day rugs, has a knotted pile that is rich and detailed, but this long, loose pile can be difficult to clean. In the 5th century, the only form of cleaning a rug was by beating it. In essence, beating a rug actually achieved nothing because truly cleaning a rug involves more than just removing top layer pollution.
21st Century Rug Cleaning
Rug owners of the past might not have been aware that rugs attract more than just soil and dirt. They also eagerly attract dust, dander, and any number of airborne allergens. So, while rugs can help keep your home clean (by transferring dirt from your shoes to the rug, for example), they can ironically also make your indoor air even dirtier if they are not properly and regularly cleaned.
Luckily, today we have the many benefits of technological advancements at our disposal and with leading companies in the cleaning industry like USA Clean Master, these technologies are becoming increasingly environmentally friendly.
For synthetic fiber rug cleaning we perform a simple hot water extraction even when there are stains that must be removed. The process is simple, safe, and green.
For more delicate fibers, as seen in Oriental and Persian rugs, we perform the cleaning process at our factory which is specifically equipped to handle these kinds of rugs. And, of course, our pickup and delivery are at no extra cost to you because it is part and parcel of our customer service pledge.