USA Clean Master
Hours: Mon-Sun 8:00am - 8:00pm
Oakland, CA 94607
Type of Service Requested
USA Clean Master brings back the spark to your life. We offer you the best oriental and synthetic rug cleaning services in Oakland, CA and surrounding communities. We follow the example and hold to the standards set by our head office. Call 510-868-1186 to get your rugs cleaned with us.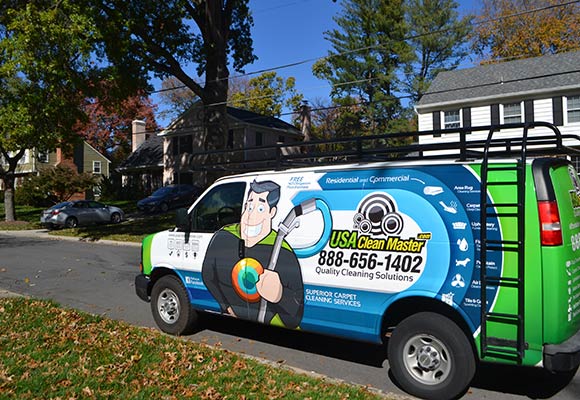 Oriental Rugs
Oriental rugs are considered to be more delicate than other rugs. When treating them, you need to pay close attention to details. The wrong method or product could damage the quality, value and authentic of the rug. For this reason, USA Clean Master's Oakland branch recommends that you get your rugs professionally cleaned.
Synthetic Rugs
Synthetic rugs are the most popular among all rugs. They are relatively inexpensive and easier to clean. USA Clean Master recommends you check the manufacturer's label and follow its instructions. However, in case of deep stains or bad odor, professional treatment is inevitable.
Go back to Rug Cleaning