USA Clean Master
Carpet Cleaning Service
Hours: Mon-Sun 8:00am - 8:00pm
Thornton Ave
,
Venice
,
CA
90291
Type of Service Requested
USA Clean Master would love to show our super efficient methods at cleaning and treating area rugs. All you need to do is pick up the phone and call us. Our team will come and pickup your rug and deliver it to our treatment center, There our specialist will inspect the rug from the base and up and make the modifications he may see fit.
After the cleaning process is finished the rug will be sealed and delivered to your home clean and ready for use or storage.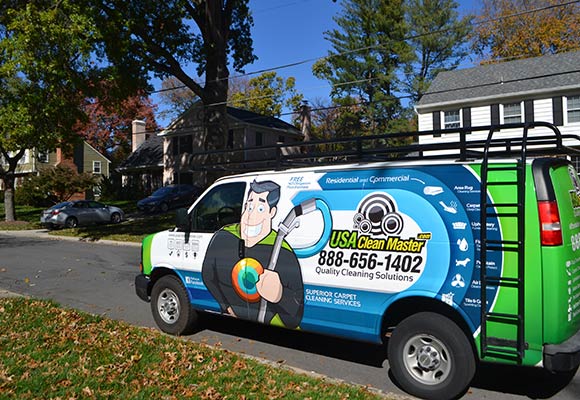 Order A rug Cleaning today at 213-596-0311
Give your living room or service area a brush up and contribute to your indoor environment by making it free of dust and dirt particles.
USA Clean Master can clean any type of rug. Call now and take advantage of our great offers. With discounts up to 40% you are truly missing out.