USA Clean Master
Hours: Mon-Sun 8:00am - 8:00pm
1220 W 3rd St, Cleveland, OH 44113
Type of Service Requested
USA Clean Master does its best to be the number one service in Ohio.. We are constantly growing and improving our response time, in order to get your house and office much cleaner and faster.
With our cleaning services - your rugs are in great hands!
Call 216-588-1285 for your free estimate and quality service in Cleveland, OH.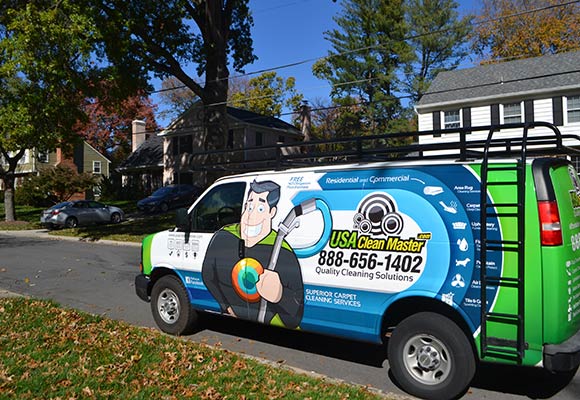 Rug Cleaning Service
Our rug cleaning service includes the following:
Stain and odor removal
Steam/Dry cleaning
Free pick-up of your rug for intense cleaning in our facilities and deliver it back
It is incredibly important to USA Clean Master's Cleveland branch that you will be happy with our service. That is why we always make sure you are completely satisfied with it. If for any reason you're not satisfied, we are willing to compensate you with a second cleaning.
Back to Area rug cleaning