USA Clean Master
Hours: Mon-Sun 8:00am - 8:00pm
Decatur, GA 30030
Type of Service Requested
We Clean All Types Of Rugs
USA Clean Master has a special restoration center in Atlanta, GA. When your order our service we pickup your rug and then carefully examine it at our workshop. The type of rug will define the cleaning process. whether it's a Persian, Shaggy, Oriental, English, wool or any other type. We have the right machinery to clean it.
Fast and reliable service
USA Clean Master is all about service. We will come pickup your rug at the same day free of charge. Our office will call you when the rug is ready and clean or in any case we need more information on the results best suited for you.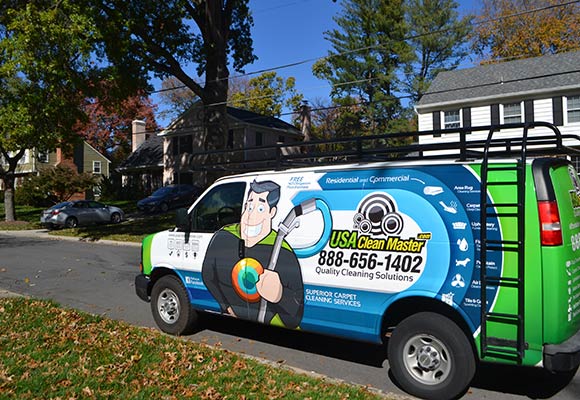 Vacuum Sealed and Clean
When your rug is ready it will be delivered to your door step Clean and wrapped for storage or immediate use. Call now and enjoy special price drops for the holidays.