USA Clean Master
Hours: Mon-Sun 8:00am - 8:00pm
54 Stoneridge Cir, Stamford, CT 06902
Type of Service Requested
Carpet Color Restoration
Carpets add color, energy, character, and vibrancy to any space, from master suits to commercial hallways. In order to fully enjoy the long-lasting benefits of carpeting, it's important to ensure that they are well-maintained so they do not succumb to accumulations of dirt, allergens and dust mites.
A carpet overwhelmed by bacteria may lead to various health issues, such as asthma and instigation of allergies. One indication that a carpet is in need of a cleaning is appearance. When a carpet is full of bacteria, not only does a carpet begin to lose its color, it also begins to lose its functionality. Certain patches might become loose and unhinged from the carpet padding and no matter how much deodorant is applied a filthy carpet simply will not maintain a freshly cleaned smell.
The USA Clean Master cleaning process begins with an initial vacuuming. Our technicians follow this by your choice of a steam clean or a dry clean, depending on the cleaning needs of your carpet. If your carpet has been cleaned in the last 6 months, we typically recommend the dry cleaning method while reserving the steam cleaning for carpets in need of a deep all over clean. This process necessarily includes the removal of any stains; however, cleaning might be delayed if you are interested in any repair work. Lastly, we apply a type of carpet sealant designed to prolong the cleaning results.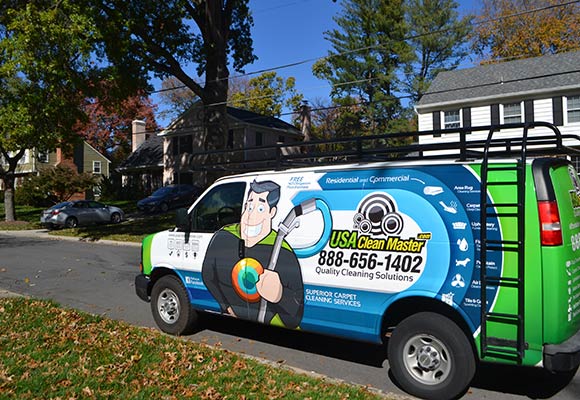 USA Clean Master Stamford, CT
Being USA Clean Master it goes without saying that all of our technicians are expertly trained and licensed to carry out various cleaning services for your home or office.
Since all of our services come with a free over the phone or onsite price estimate, why not consider having your upholstery or air ducts cleaned while your carpet dries?