USA Clean Master
Hours: Mon-Sun 8:00am - 8:00pm
Hayes St, San Francisco, CA 94102
Type of Service Requested
Looking for Professional Cleaning Service?
USA Clean Master's San Francisco affiliate offers many services that will provide you with professional office or home carpet & upholstery cleaning.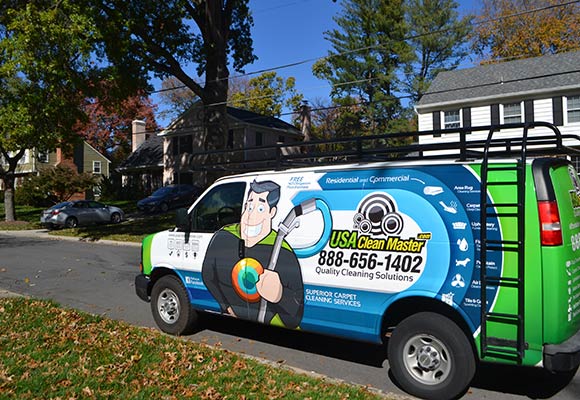 When we purchase carpeting for our home, its beauty is often thought of much more than the care it may require. How often should your carpet be cleaned? While we may think once a year or two is fine, this all depends on different factors, such as number of occupants, number of pets or children, if occupants smoke as well as outside factors like dusty conditions, industrial pollution, humidity and more. You may find that you're in need of more frequent carpet cleaning.
Flexible Appointment Schedule to Accommodate Your Busy Life
When your furniture and carpeting is in need of cleaning, USA Clean Master professionals have flexible working hours that will accommodate your busy schedule. They'll also give you an honest appraisal of the services you may need: carpet cleaning, upholstery cleaning, furniture cleaning, rug cleaning, pet odor removal or just removal of simple carpet stains. They will not try to talk you into services you don't need. They'll also recommend the most economical and effective method of carpet and furniture cleaning.
We Offer a Variety of Services For All Your Cleaning Needs
Most homes require different types of cleaning as well as frequency of cleaning. You'll be amazed at the many options you'll be offered in furniture and carpet cleaning. Our services include area rug cleaning, wall-to-wall carpet cleaning, carpet stain removal and more. They may determine that while steam cleaning may be the best option for your furniture and upholstery, your carpet will benefit more from carpet dry cleaning. Whatever service your home needs in the way of cleaning, USA Clean Master professionals can provide for you in San Francisco, CA.
Give us a call today at 415-738-2564