Cleaning Methods Used by Professional Carpet Cleaning Services
Carpet is a value addition to any home. When we invest in a door-to-door carpets or area rugs, we want them to stay clean at all times. As carpets accumulate a lot of dust, dirt, dust mites and microscopic organisms, it is imperative to get them cleaned by professional carpet cleaning services at least once in six months.
Professional cleaners will take into account factors such as the type of carpet, the amount of traffic rugs and carpets endure, whether you have pets or children living at home and whether anyone at home is prone to allergies before choosing the cleaning method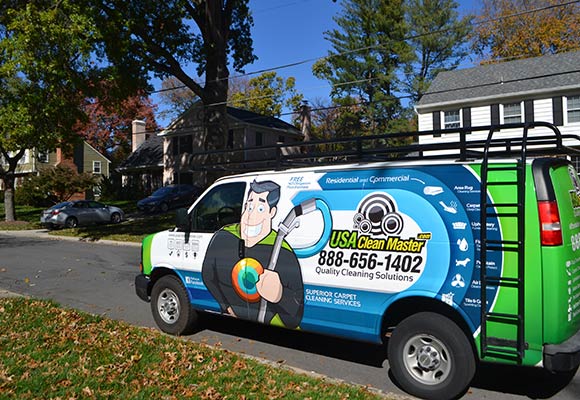 Carpet Cleaning Methods
Five main carpet cleaning methods used by carpet cleaning services include dry cleaning, shampooing, steam cleaning, bonnet cleaning and foam cleaning. After choosing the method based on the above mentioned factors and on what material your carpet is made of, cleaners will first start the deep cleaning process with a thorough vacuuming.
Shampoo Cleaning
Shampoo cleaning involves the application of special detergents on the carpet or rugs and using a carpet cleaning machine to agitate. Using a vacuum, professionals from carpet cleaning services will then extract the shampoo from the rugs.
Dry Cleaning
Dry cleaning is an effective carpet cleaning method as it does not require you to wait for the carpets to dry. A special cleaning powder is spread over the carpet to attract dirt. A vacuum is then used to remove the powder after it has completely worked into the carpet.
Foam Cleaning
Foam carpet cleaning uses minimum amount of foam detergent and water that adheres to the soil. Most of the dirt, detergent and water are then vacuumed away thoroughly.
Bonnet Cleaning
Carpet cleaning services use the bonnet cleaning method in commercial buildings. This cleaning method aims at restoring the appearance of the carpet in commercial areas rather than deep cleaning it. A chemical detergent is applied onto the carpet and removed using a rotary shampoo machine or an absorbent pad.
Steam Cleaning
Steam cleaning is by far the most effective method used by carpet cleaning services. A hot water and detergent solution is injected into the carpet using a powerful machine. The machine then extracts the mixture leaving the carpets clean, fresh and smelling like new.
USA Clean Master - San Diego
USA Clean Master can solve your dilemma. Our cleaning service is well renowned in SD. Call today and ask about our coupons. 619-866-6128.