USA Clean Master
Carpet Cleaning Service
Hours: Mon-Sun 8:00am - 8:00pm
N 16th St
,
Sacramento
,
CA
95811
Type of Service Requested
Professional Carpet Cleaning Service
Carpet cleaning had never been so smooth and easy, with the help of Carpet Cleaning Sacramento experts, you can give you carpet a good cleaning and make it look more attractive. We have extensive experience in cleaning different types of carpet, form heavy duty industrial carpet to delicate decorative carpets. With our cleaning service you also get pet odor removal and carpet stain removal.
Carpet Cleaning Sacramento services can not only increase the longevity of the carpet, but they also vacuum deep into the carpet removing all the dust and dirt an over the counter vacuum cleaner cannot remove. However you need to act wisely while selecting the right cleaning service for your carpet.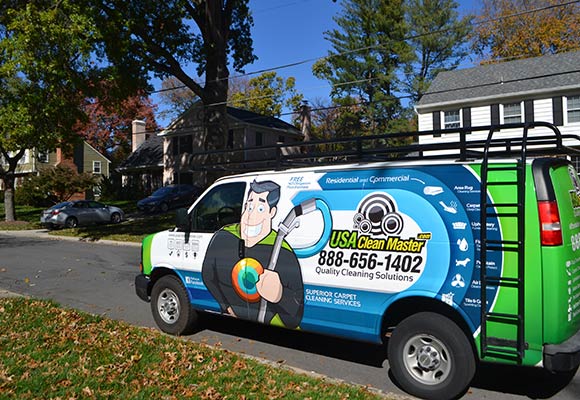 Carpet Cleaning Method
The first thing you need to consider is what method of cleaning is better for your carpet, there are two common methods of cleaning carpet - low moisture cleaning method also known as carpet dry cleaning and Hot Water extraction method also known as carpet steam cleaning. If you not sure what is the right cleaning service for your carpet call Sacramento Carpet Cleaning customer service representative, let them know what type of carpet you own, and they can help you decide what is the right method for your carpet.
The other thing you should keep in mind is where the carpet is located; if it is in a heavy traffic area like the living-room and dinning room you should consider a low moister cleaning service, because that way the carpet doesn't need time to dry and the room the carpet is in is available for use faster. If the carpet is in room without heavy traffic like the bad-room carpet stem cleaning is usually more appropriate.
Call Carpet Cleaning Sacramento at 916-760-8621 for further information.