USA Clean Master's carpet cleaners in Oakland are always ready for you. Be it an emergency or routine cleaning of carpets, rugs and upholstery.
Call us today at 510-868-1186, our cleaning services are at your disposal, 24 by 7.
Replacing rugs, carpets or expensive tiles after occasionally spills and stains is not a viable option due to costs involved. Hiring professional carpet cleaning services, therefore, is the best way to keep your carpets looking new and clean.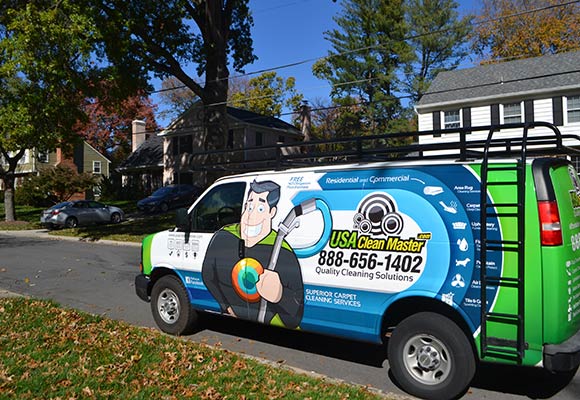 Oakland Carpet Cleaning Services
USA Clean Master in Oakland, CA operates in cost-effective ways to keep the cost down and your health high. With us, even routine cleaning of carpets costs less and ensures longer life for your carpet.
Dry cleaning of carpets and upholstery
Spot and stain removal
Deep cleaning with hot water extraction (steam cleaning)
Cleaning and protection of upholstery
Cleaning of area rugs, tiles and mattresses
Scotch guard and stain protection
Anti static treatment and deodorizing
Why Should You Consider Professional Carpet Cleaning?
Most people feel that they can clean their carpets themselves. While, you can undertake the task of cleaning your carpets, professional carpet cleaning is needed when stains are tough and too much for domestic cleaning.
At USA Clean Master's Oakland affiliate, we are aware of the exact products to use based on material of your carpet and amount of accumulated dirt.
Remember: use of inappropriate products or methods causes more damage.
Using the Right Methods and Cleaning Equipment
Our professional carpet cleaners have the knowledge and equipment to carry out deep cleaning of carpets over a larger area.
Amateur cleaning of carpets can leave your carpets with patchy and non-uniform appearance. Moreover, the use of wrong products or excessive use of cleaning solutions can damage the carpet material.
With USA Clean Master, you get years of experience. Once you contact us, we get in action and offer the best carpet cleaning services to suit your needs. Call us today at 510-868-1186.