USA Clean Master in Minneapolis, MN offers the most advanced carpet cleaning and stain removal services. Our cleaning services include commercial and residential carpet cleaning, upholstery furniture cleaning, rug cleaning and more.
With USA Clean Master branch in Minneapolis, you can be sure of reliable service at reasonable prices.
Call us today at 612-605-5610 and get ready to embrace clean and fresh carpets with no stains, specks and spatters.
We offer carpet cleaning services at very reasonable prices with absolutely no compromise on effectiveness or quality of service.

Read more >>> Why Should You Outsource Carpet Cleaning Services for Your Business?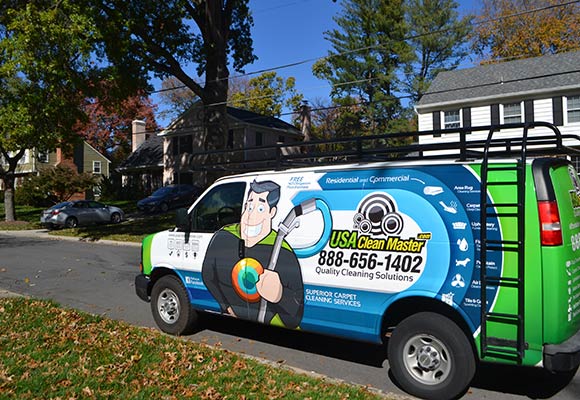 What Happens to your Carpets with Time?
Most of us do not realize that carpets erode over time. The heavy traffic areas will, over the years, have flattened yarn tufts and discolored fibers.
Dust settles down, initially on the top layers and with time as it is accumulated on deeper layers and finally comes to rest at base of fiber in carpets.
The combination of this dirt and wear and tear eventually gets visible and harbors allergens and disease causing organisms. These are indications that it is time to clean your carpets.
A thorough cleaning of carpets by steam (hot water) and professional cleaning equipment cleans them from the base knocking off this stubborn dirt. The cleaned carpets not only look as good as new and feel fresh and soft but are healthier as well.
Cleaning Inevitable Carpet Stains
Carpet stains happen to even the most cautious home residents. Juice spills, muddy paws, muddy boots or animal's excretion can undo the entire care that you assure for your carpets.
USA Clean Master's carpet cleaners take care of all kind of carpets, tiles and area rugs.
So, contact us at 612-605-5610 and let our experts work their magic to rid your carpets of these irritating stains.