USA Clean Master offers Memphis residences the best house and office cleaning services, with up-to-date carpet cleaning methods and team of experienced carpet cleaners.
Have you been trying to clean your carpets but see them get dirtier in just a few days?
Maybe it is time you call us 901-522-5000.
Our team of cleaners is experienced and can provide suggestions about the cleaning method to be employed after analyzing the carpets to be cleaned.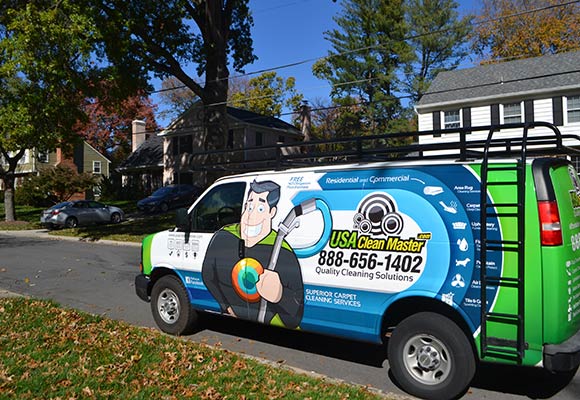 Experienced Carpet Cleaners
Carpet cleaning is a job requiring skill and knowledge. We make sure that our team of carpet cleaners is well trained on the latest carpet cleaning technologies and Eco-Friendly products.
USA Clean Master's Memphis staff has in-depth knowledge about carpets, their materials, cleaning methods appropriate for each, stain removal techniques, safe use of cleaning solutions, pet odor removal etc.
They possess the expertise to handle all kinds of carpet with any degree of soiling.
Professional Carpet Cleaning Services
Many a time you see your carpets getting dirty faster after being cleaned. The main reason for that is the residue of cleaning solutions that accumulate dirt faster and make carpets dirty.
Our carpet cleaning services do not leave behind any cleaning solution residue; keeping your carpets cleaner and fresh for prolonged period of time.
Basic Carpet Cleaning Procedure
If you have a regular carpet, we apply the following basic carpet cleaning method:
The surface fibers of carpets are first wetted with cleaning solution.
The fibers are brushed with truck-mount cleaning machine to loosen the dirt attached to them.
Later, the water is sucked out using a powerful vacuum cleaner.
During the process our professionals ensure that, the back of carpet and pad do not get soaked to avoid long drying period.
So if you have a regular or special carpet that needs to be cleaned, contact USA Clean Master now at 901-522-5000.