USA Clean Master
Hours: Mon-Sun 8:00am - 8:00pm
N Market St, Jacksonville, FL 32202
Type of Service Requested
Are you looking for high quality carpet cleaning service?
USA Clean Master branch in Jacksonville, FL offers area rugs, furniture upholstery and carpet cleaning specialists with over 15 years of experience.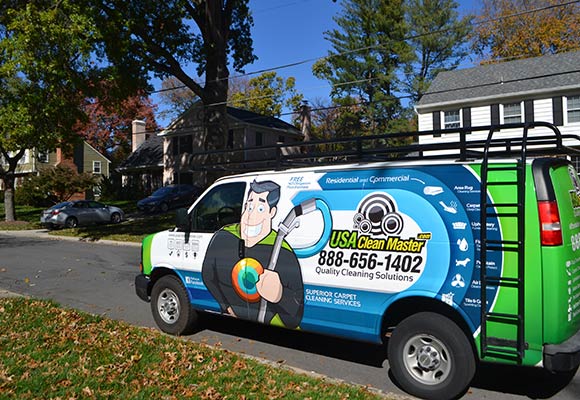 Keep in mind that regular professional cleaning of carpets is the best way to keep them looking new and fresh.
Carpets are an investment that needs to be maintained well for longevity. Regular cleaning of carpets ensures that dirt and dust does not accumulate and pollute the air inside your home / office.
Our Jacksonville branch has an excellent team of carpet cleaners, masters of carpet cleaning methods and has the knowledge to handle any kind of carpet, rugs and upholstery. They are abreast with latest carpet cleaning techniques and trained in safe handling of products.
Carpet Cleaning Jacksonville Specifics
We use only green cleaning solutions, which pose no environmental hazards. These solutions are safe for children and pets (Our carpet cleaning process does not leave behind residues that can attract dirt).
We remove stains and spots from carpets on request. Our team of carpet cleaning professionals include pet odor and stain removal experts.
With our carpet cleaning service you can rest assured that you will get the best as we guarantee you 100% satisfaction.
Have a limited budget? Contact USA Clean Master 's representative at 904-345-0500 to get a free estimate. We will make an appointment (based on your convenience) to get back the fresh look in your carpets.