USA Clean Master
Hours: Mon-Sun 8:00am - 8:00pm
S Meridian St, Indianapolis, IN 46225
Type of Service Requested
At USA Clean Master, we love clean carpets and believe that you do too! Our carpet cleaning services are the best in Indianapolis area.
We do our work right the first time and help your carpets last longer and look better. Call us at 317-534-0568 for a free estimate.
Carpets, these days are available in a variety of materials. Both carpet's color and material used in the carpet plays an important role in determining the type of carpet cleaning method to be used by our carpet cleaners.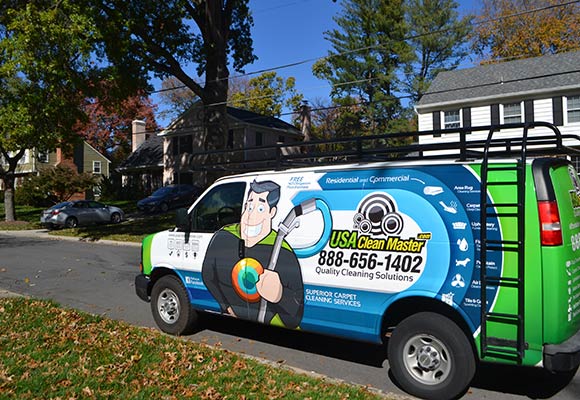 As a thumb rule, neutral colors are comparatively more difficult to clean from the carpet cleaners point of view. Even so, our experienced team of carpet cleaners can deliver the best results even with these difficult-to-clean carpet colors.
Carpet Cleaning Indianapolis's Cleaning Expertise
We have state of art machines and equipments to provide the best results. Our carpet cleaning service includes:
Steam Cleaning
Dry Cleaning
Foaming
Bonnet Cleaning
Shampooing
All the cleaning methods include the following common steps:
Vacuuming
Pre-treatment
Cleaning
Drying
Please note: areas with heavy traffic are given special treatment.
We deliver carpets that not only smell nice but also are germs and allergens free as well. Moreover, as we use Eco-Friendly cleaning solutions, your carpets pose no environmental hazard and threat to animals or kids.
Contact USA Clean Master at (888) 396-5195 (toll-free) or call to our local carpet cleaners in Indianapolis 317-534-0568 for innovative carpet cleaning services at an economical price.