Too tired or busy to do your own spring cleaning? Don't worry, USA Clean Master in Detroit, MI has you covered! We can save you time and money, and you can enjoy relaxing in your clean home as soon as we've left! We are a cleaning company specializing in home & office carpet cleaning.
To meet all your spring-cleaning needs, we offer wall-to-wall carpet cleaning, area rug cleaning and even oriental carpet cleaning. With experienced and knowledgeable carpet cleaning technicians and extremely powerful yet safe cleaning solutions, we can remove those difficult carpet stains and we specialize in pet odor removal.
Cleaning Products - Detroit, MI Carpet Cleaning
"I'm scared that professional carpet cleaning is unsafe for my family"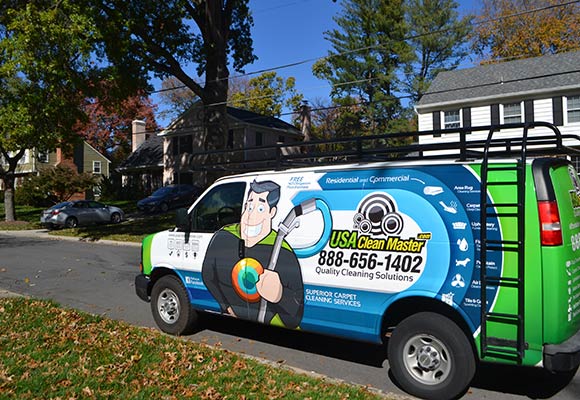 This is the reason why many would-be clients are turned off from using professional carpet cleaning. However, this myth is far from the truth! USA Clean Master's branch in Detroit, MI offers powerful carpet steam cleaning, which is environmentally friendly, as well as child and pet friendly, as it only uses hot water as its cleaning solution. No chemicals are involved! Our truck-mounted steam machines inject extremely hot water down into carpeting, which works up the dirt and debris, and then a powerful vacuum sucks up the water and dirt.
In fact, professional carpet cleaning can create a more healthy living and working environment, as it rids your carpets and upholstered furniture and window treatments of a majority of allergens leading to allergy complications.
Fast and Reliable Service
Our cleaning technicians dispatching from two primary points in order to provide you with better and faster cleaning services:
- Mound Rd, Warren, MI 48092
- Maple Rd, Hartland, MI 48353
Please Call USA Clean Master today at 313-887-1304
or 810-522-8479 to discuss all of our service offerings, and determine how we can surpass your cleaning expectations.