USA Clean Master
Hours: Mon-Sun 8:00am - 8:00pm
3360 Krameria St, Denver, CO 80207
Additional Dispatch Points:
Aurora
Type of Service Requested
Carpets and Pets
Welcoming a new addition to your home is a time for celebration. Looking into their eyes, they look back at you. You promise to protect them forever and you know it's really love. You leave for work and spend the whole day waiting for the moment when you can finally return home to their loving embrace and then...wait, what's that smell? Who ripped the a hole in the middle of the carpet?
Colorado residents love their pets. However, we at USA Clean Master have noticed that despite the fact that Denver restaurants have pet water bowls readily available and the large number of off leash dog parks in the surrounding area, apartment rentals with pets is becoming more of a challenge and the restrictions are becoming more strict. Being animal lovers ourselves we naturally have many clients with pets and many times with more than just one. We've always cleaned carpets for rental moving in and moving out but it in the last years we have found that our customers who rent have become increasingly anxious about potential carpet damage due to pets. We've heard countless stories about the prejudice pet owners receive when wanting to renew lease agreements and when rejecting claims of animal damage on the premises.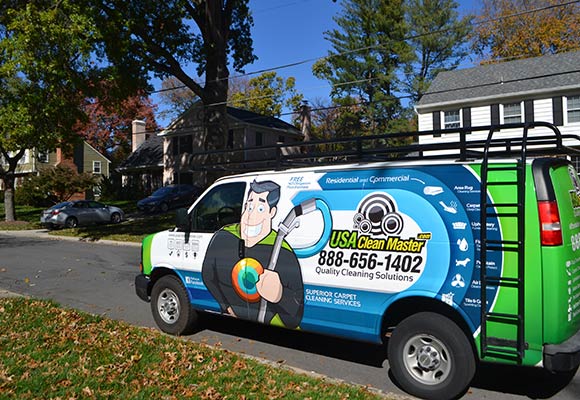 Carpet Cleaning Truths
Playing devil's advocate for a second, we can say that animal urine, and especially cat urine, does stain carpets. The acidic levels of the urine quickly seep into the carpet padding and the true odor, the odor that the cats smell, is actually quite difficult to remove, though easy to conceal. Replacing urine stained carpet is expensive but not doing so creates the perfect conditions for a bacterial breeding ground. That being said, urine can be properly cleaned and removed from carpet thoroughly enough to leave no trace behind. Scratches and tears can also be repaired without requiring a full carpet replacement. Even individual loop piles can be replaced at no expense to your pet deposit.
With USA Clean Master professional carpet cleaning and repair services there is no reason why you should not be able to undo the damage your little guy has accidentally done. In fact, all the services we perform are designed to create a sense of repair and rejuvenation, even for items that are not necessarily damaged. No matter the motivation behind your professional cleaning, the results are the same: a feeling of deep clean and sanitation. If you would like a free over the phone price estimate on this or any of our other services in Denver, please contact our local customer representatives.