USA Clean Master
Hours: Mon-Sun 8:00am - 8:00pm
W 3rd St, Cleveland, OH 44113
Type of Service Requested
Got carpets? Have you given some thought to how they should be cleaned? If you haven't, think again. It is very important to clean carpets thoroughly for several reasons. First, carpets have the tendency to trap every particle, bug, speck of dust or allergen that comes near them. Therefore, if not cleaned they may trigger allergies and diseases. In addition, carpets that are not cleaned regularly may develop mold - and this, too, can cause allergies as well as skin infections.

Read more >>> Carpet Sanitizing and Disinfection: Facts, Myths, and Recommendations.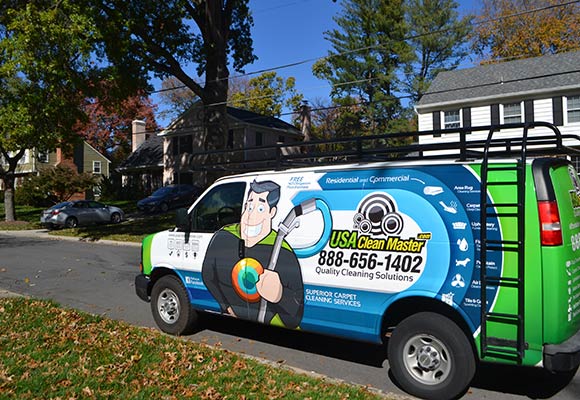 Maintaining Your Carpet
In addition, cleaning carpets professionally and often helps maintain their original colors and shape - this way they will age more slowly and you will be able to enjoy them longer.
As you can see, carpet cleaning is not something you can do with a vacuum only - carpets need special care to keep them dust- and allergen-free and to last for years in good condition. Therefore, don't linger! If you need to clean your carpets, do not do it by yourself.
Call USA Clean Master in Cleveland, OH Today
Call our professional service today. We will do our best to clean your carpets in the most advanced methods and materials and return them to you in a speedy manner. Our workers have been specializing in carpet cleaning for many years and know how to treat each and every kind of carpet. Call our services today and you will not regret it - with so many years of experience, as well as high-tech cleaning methods and the best service you can get - satisfaction is definitely guaranteed.