Professional carpet cleaning requires an exemplary amount of expertise and experience to assess the best cleaning method for a given texture and condition of a carpet.
This is precisely what USA Clean Master's branch in Charlotte offers our clients. Call as now: 704-444-0447.
We offer area rugs, upholstered furniture and carpet cleaning services. With our profound knowledge and experience of the carpet cleaning industry, we can handle all kinds of carpets be it residential or commercial settings.

Read more about Advantages of Outsourcing Carpet Cleaning Services for Commercial Customers.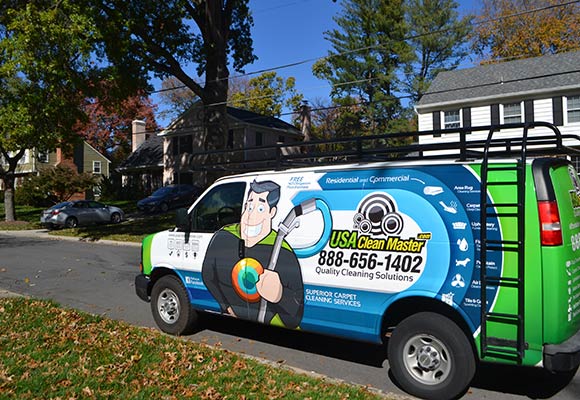 Why Carpet Cleaning is Essential
Carpets are a safe haven for dust and dirt. Carpet protects the floor from all the dirt by harboring them at the base of the fibers. Mold, dust, fungi, etc. start to build up and very soon, allergies and respiratory disorders follow.
Our carpet cleaners job is to clean you carpets and make them free of these particles. As part as our carpet cleaning service, we use state of the art equipments and powerful cleaning machines to clean you carpets thoroughly.
Our Carpet Cleaning Expertise in Charlotte NC
We specialize in steam cleaning as well as dry cleaning; our cleaning specialists determine the type of cleaning method based on the type of carpets and your requirements (we are open to suggestions from our clients and always incorporate them into our cleaning process).
Our carpet cleaning services are available 24 hours of the day and 7 days of the week. We have a team of skilled cleaners ready to take emergency calls. We discuss appointment timings so that they are convenient for you and offer our cleaning services on weekends and evenings too.
Therefore, if you have a carpet that needs to be cleaned, make use of our carpet cleaning service and enjoy the excellent customer service we deliver. Call us today at 704-444-0447.