USA Clean Master
Hours: Mon-Sun 8:00am - 8:00pm
54 Stoneridge Cir, Stamford, CT 06902
Type of Service Requested
Your Best Defense
Air ducts are the single most important factor when it comes to defending your indoor breathing air against the forces of outside pollution. Just by nature of opening doors and windows air from the outside world enters your home and circulates. When they're ready to settle, airborne pathogens have a few possible destinations: in your carpets and upholstery, for which there is steam cleaning, in your rugs, for which there are specialized cleaning factories, and in your air ducts, for which there is air duct cleaning.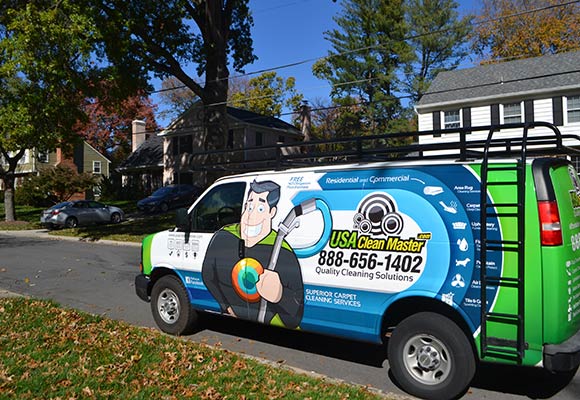 Air duct cleaning is first and foremost considered a preemptive health measure for safeguarding the breathing air and subsequently the respiratory systems of anyone in a particular space. Unfortunately, despite being the lungs of the operation, air ducts often go overlooked simply because they are out of our direct visual line of reference.
What's Been Living In Your Air Ducts?
Unlike carpet and upholstery cleaning, which should ideally be done every 6-8 months, air ducts can be cleaned every 3-5 years depending on your individual situation. If you are moving into a new home, you might discover that the previous owner had a number of cats and dogs and had never had their air ducts cleaned. It is not unusual to find that air ducts in lesser used rooms are completely sealed off with paint and therefore blocking any possible air flow. In these types of cases there is certainly a greater sense of urgency.
Since we are dealing with your air stream and the quality of air that you breathe USA Clean Master uses the most environmentally friendly products available to disinfect and sanitize your air ducts and the associated components. This way you can be sure that with our service, not only will you be receiving the maximal air flow available from your air ducts, you can be certain that your air has not been exposed to any harmful or toxic chemicals.