The Indoor Air Pollution Problem
A growing awareness of environmental conditions has led to a growing awareness about indoor air pollution and its effects on health. As humans we spend nearly 90% of our daily life indoors, which makes the quality of our indoor breathing air an even more relevant concern. Modern day appliances have certainly made our lives easier but recent scientific research has indicated that a portion of our consumption has various health associated risks. While the EPA does not label air duct cleaning as an obligatory service, as they do carpet cleaning, they do suggest having air duct cleanliness checked as a first step in revealing the cause of poor quality breathing air. If an air duct has been damaged or is not functioning properly it will circulate unventilated air throughout the living space, compromising the respiratory and cardiovascular system of residents.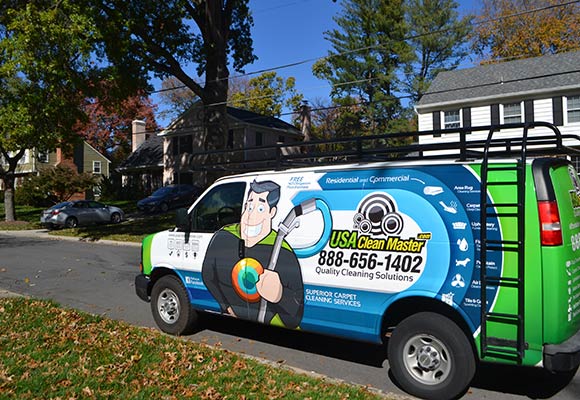 What Can You Do?
As a general rule, the cleaning of air ducts refers to the cleaning of various system components for cooling and heating forced air systems, ducts for return air and air supply, cooling coils, heat exchangers, diffusers, grilles and registers. In addition, air duct cleaning also involves handling the housing unit, fan housing, fan motor, condensation drip pans, and cooling or heating coils.
If not properly installed, operated or maintained, these parts may get contaminated with particles of debris, pollen or dust. In some cases the system performs inadequately and a proper cleaning can result in lower utility bills. In other cases, excess moisture might be detected, leading to potential mold and mildew growth. The existence of mold and mildew can cause many flu like symptoms and breathing in these toxins can weaken your immune system and, in some cases, the results can be fatal. This situation would require a more intense cleaning and the results would obviously be invaluable.
Cleaning your air ducts without due cause might damage your system. Due to the sensitive nature of handling the inner workings of air ducts only a trained professional should be engaged. This is because where an untrained eye sees excessive soil and dust, a trained eye is able to identify true pollution levels.
USA Clean Master recommends having your air ducts checked and potentially cleaned every 3-5 years. We encourage immediate inspection for residents of newly purchased homes or allergy sufferers. A home is where you can trust the air you breath and air duct cleaning is a step in the right direction.